Examples of our work
IR & marketing solutions
Don't expect to find ideas for your next website, pitchbook or email campaign on this page.
The work we do for each of our clients is tailored specifically to them: that's why it works. If you are ready to try a different approach, welcome - you are going to like it here. But, if you are just trying to fit in, we might not be a good fit for you.
Click the tabs below to see examples of our work:
Email communications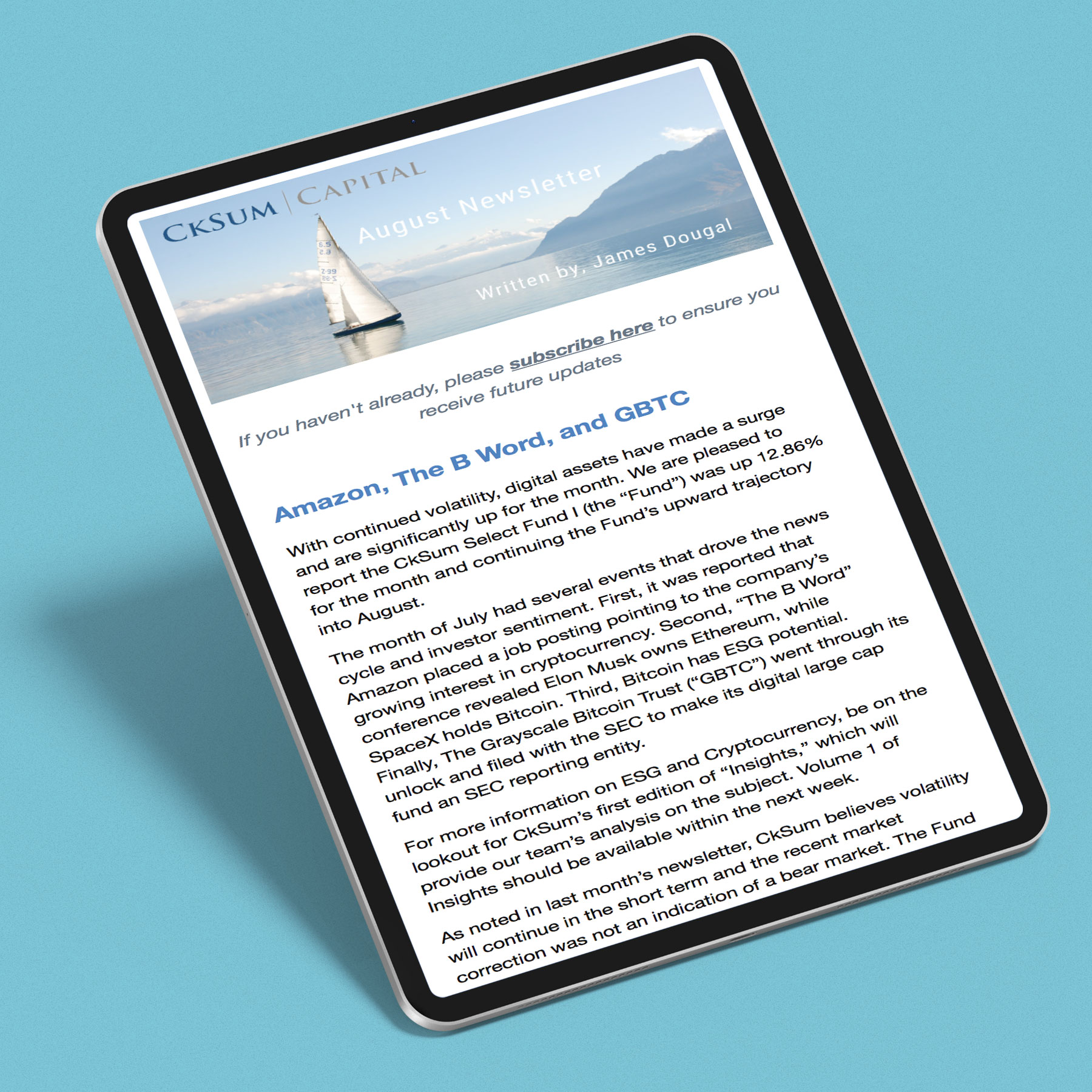 Social media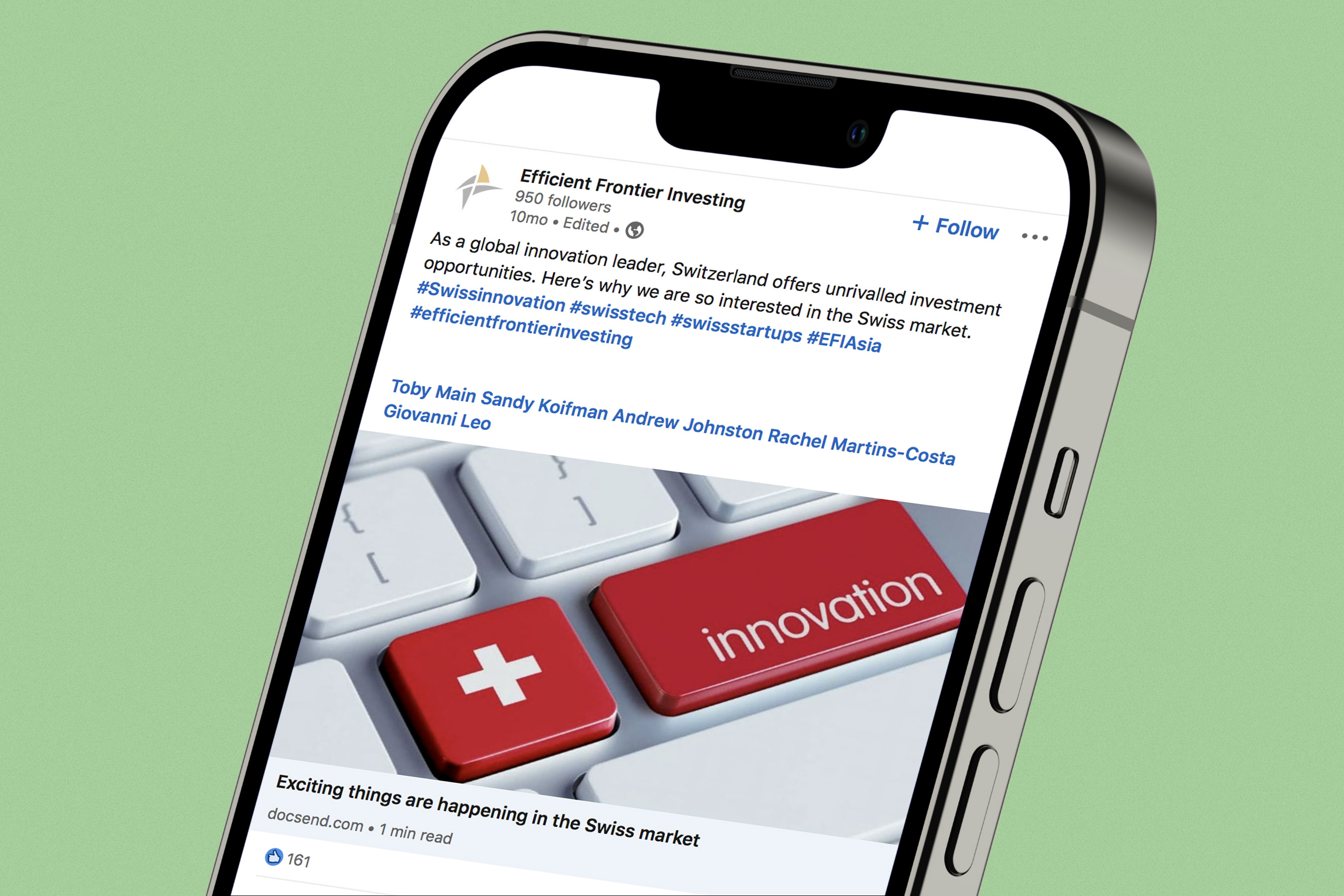 Analytics
As well as developing structured campaign plans and engaging content, we employ a suite of digital tools to track the absolute and relative performance of every communication. We also watch each recipient's interest level, as it rises over time, alerting you when leadscore thresholds are breached and the time is right for a call.
Video analytics
Email performance
Website visits prompted by campaign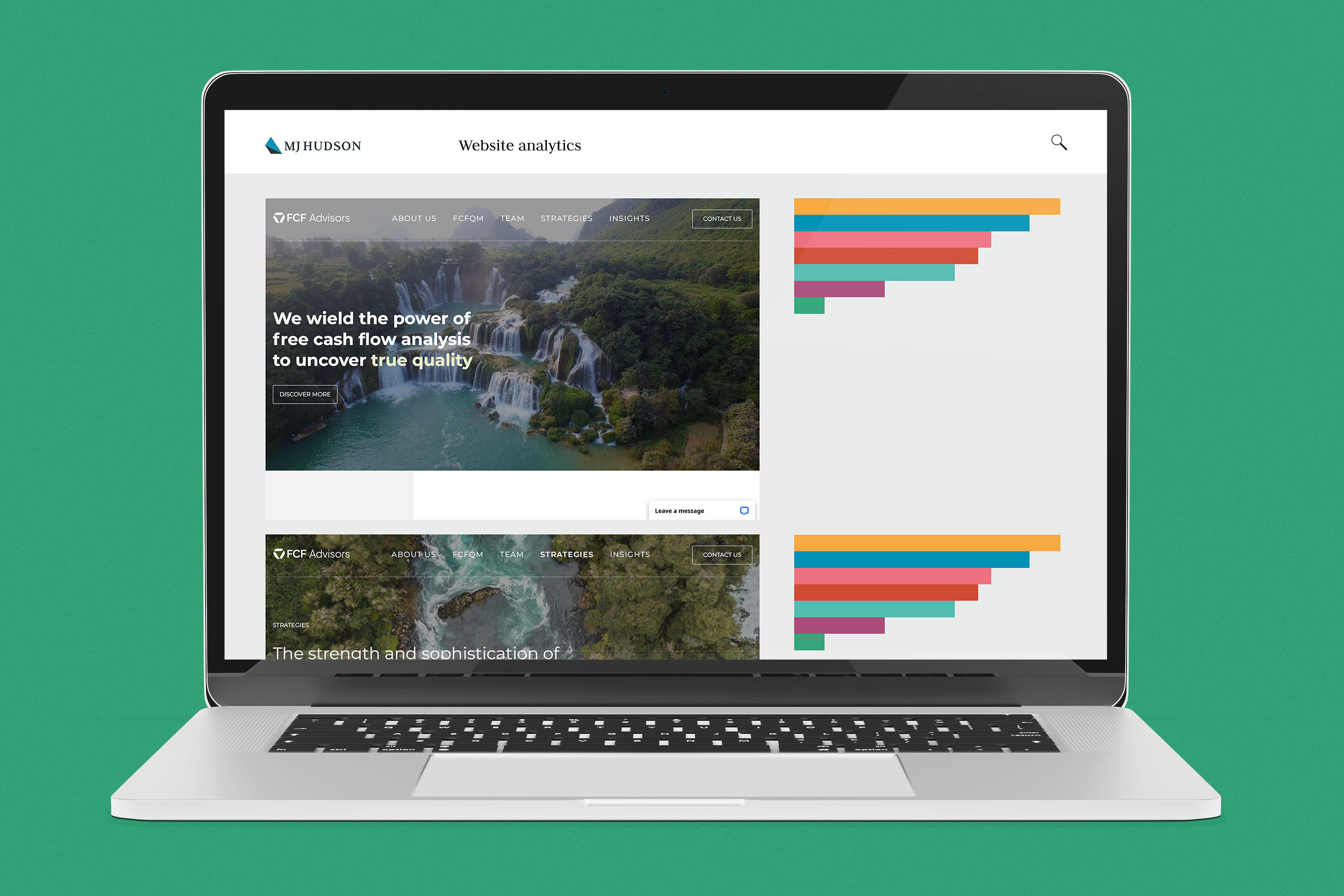 Subject line and template A/B testing
Leadscore (audience interest levels)
Performance relative to peers
Sign up to email alerts