Examples of our work
IR & marketing solutions
Our multi-award-winning work helps you raise capital more efficiently.
We find out what investors want, and what makes you stand out from the pack. Then we supply everything you need to win the hearts and minds of investors.
Close more capital. Faster.
Want to learn more about our IR & marketing services? Click below.
Click the tabs below to see examples of our work:
Email communications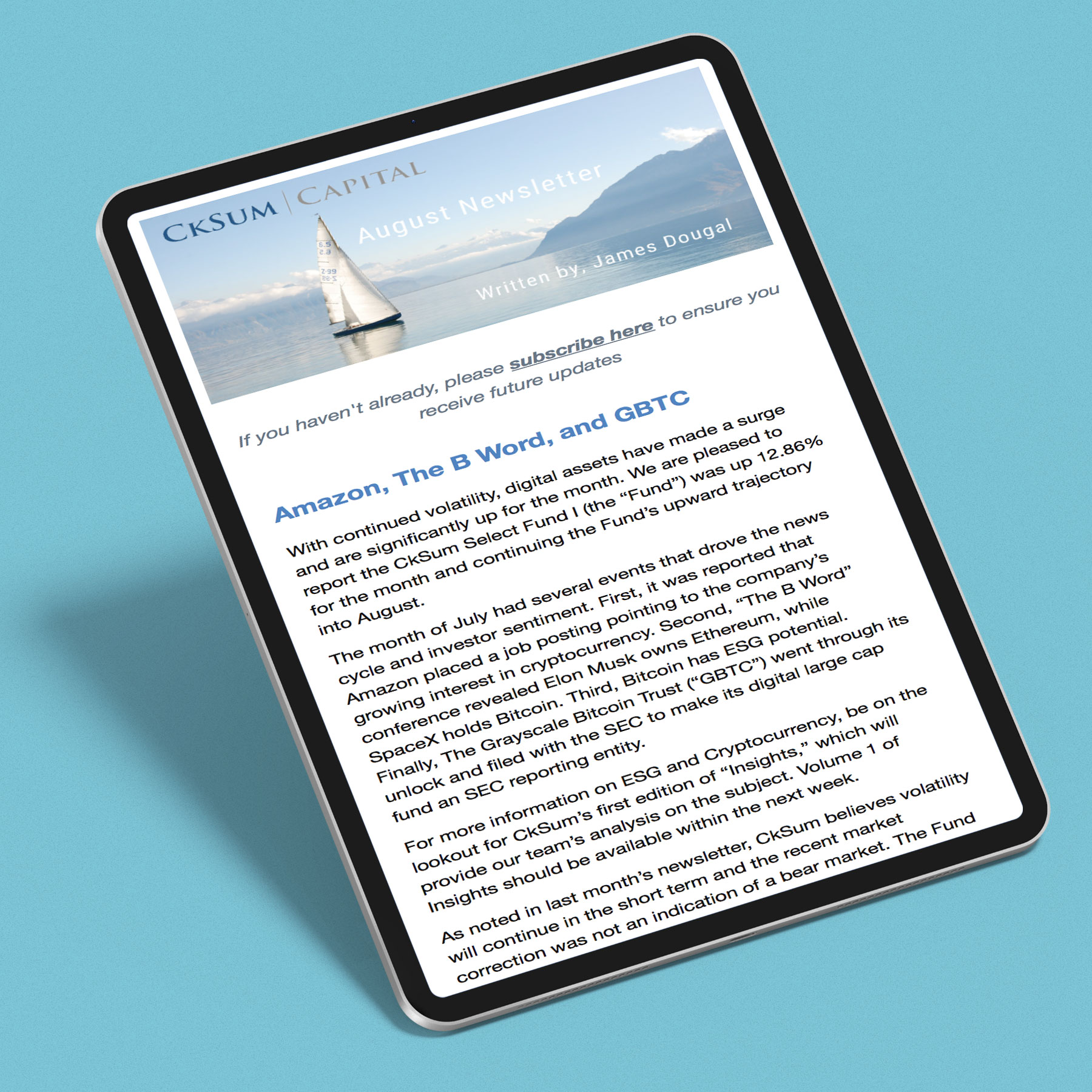 Social media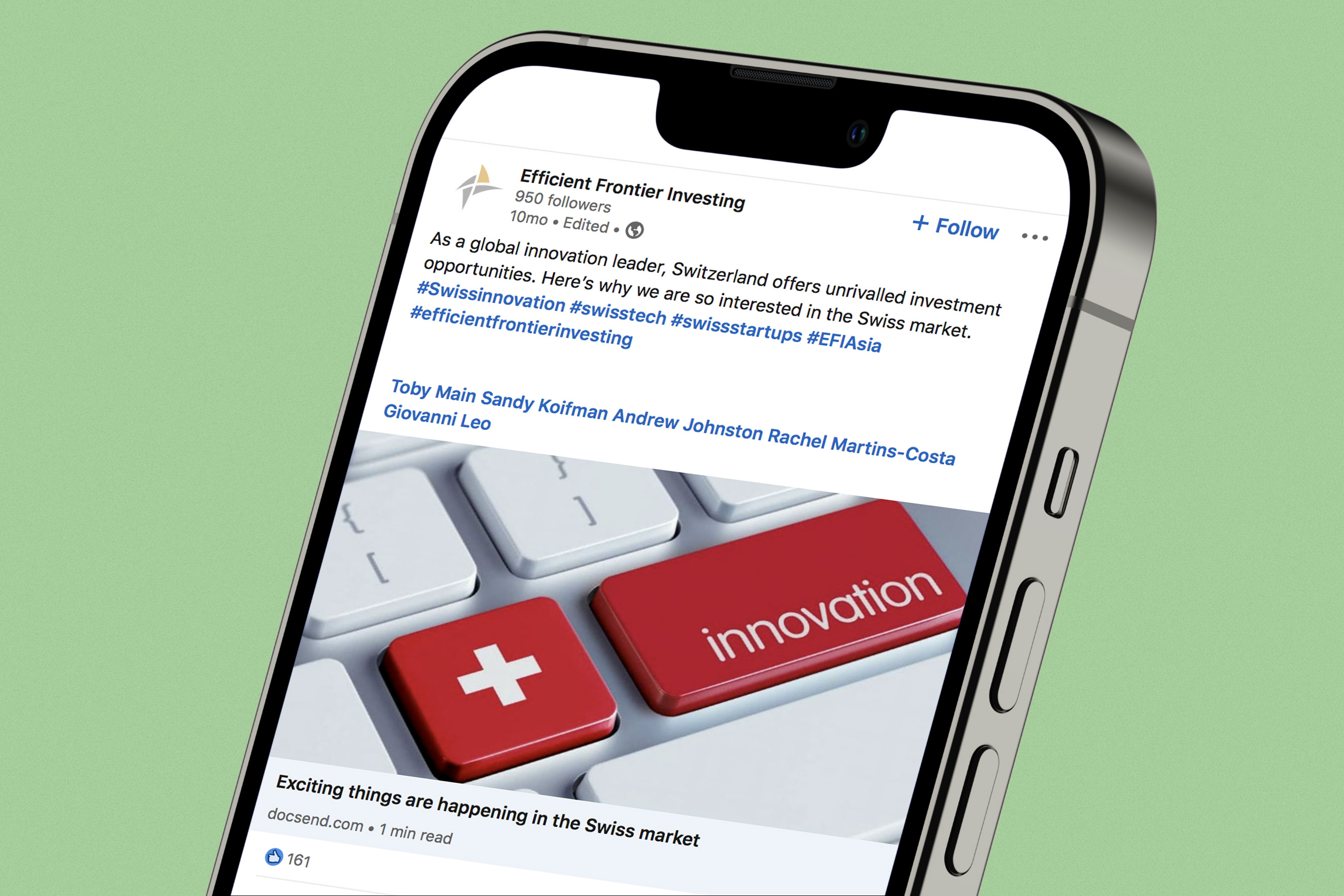 Analytics
As well as developing structured campaign plans and engaging content, we employ a suite of digital tools to track the absolute and relative performance of every communication. We also watch each recipient's interest level, as it rises over time, alerting you when leadscore thresholds are breached and the time is right for a call.
Video analytics
Email performance
Website visits prompted by campaign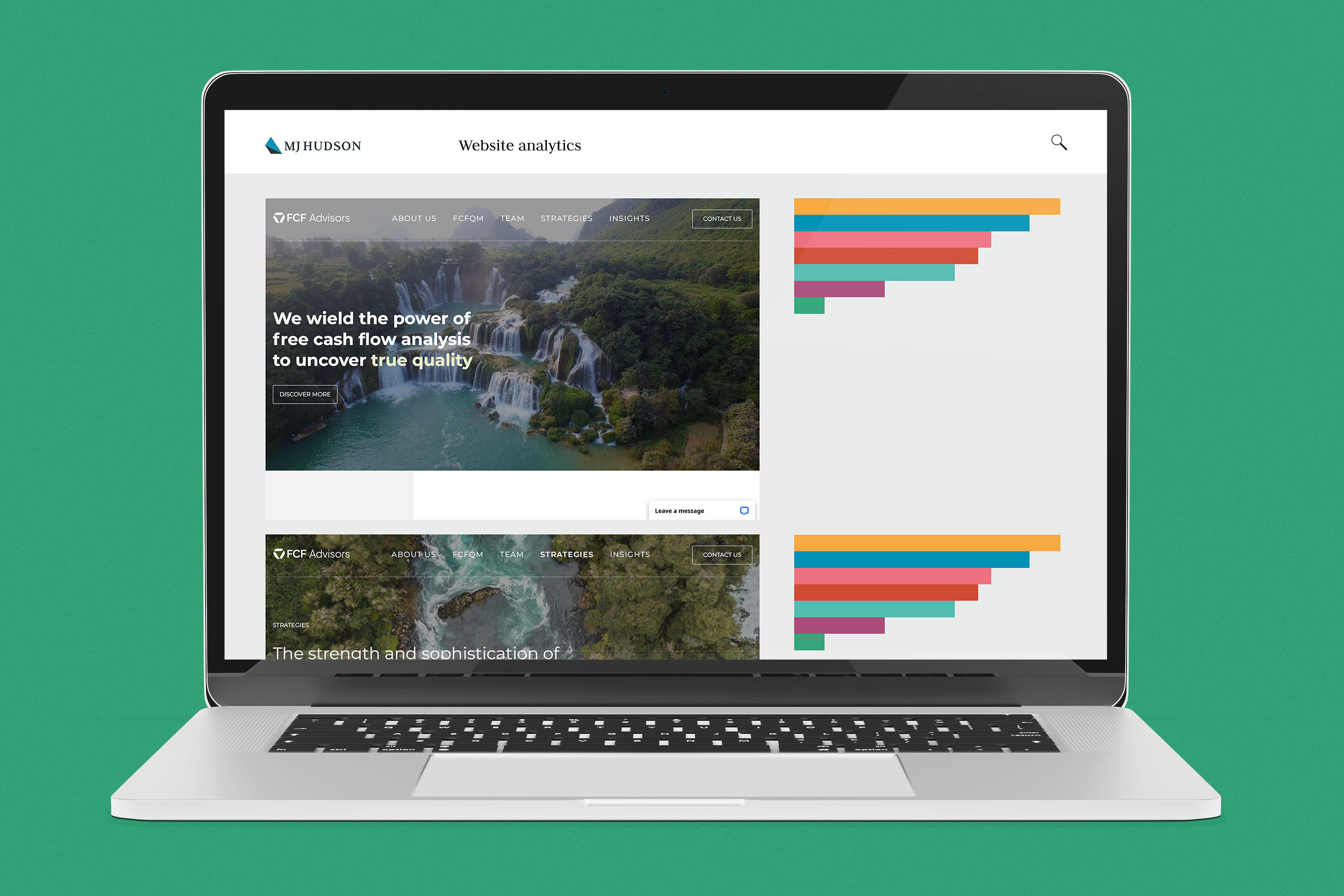 Subject line and template A/B testing
Leadscore (audience interest levels)
Performance relative to peers
Sign up to email alerts