Examples of our work
IR & marketing solutions
Our multi-award-winning work helps you raise capital more efficiently.
We find out what investors want, and what makes you stand out from the pack. Then we supply everything you need to win the hearts and minds of investors.
Close more capital. Faster.
Want to learn more about our IR & marketing services? Click below.
Click the tabs below to see examples of our work:
Videos
Marketing decks and pitch books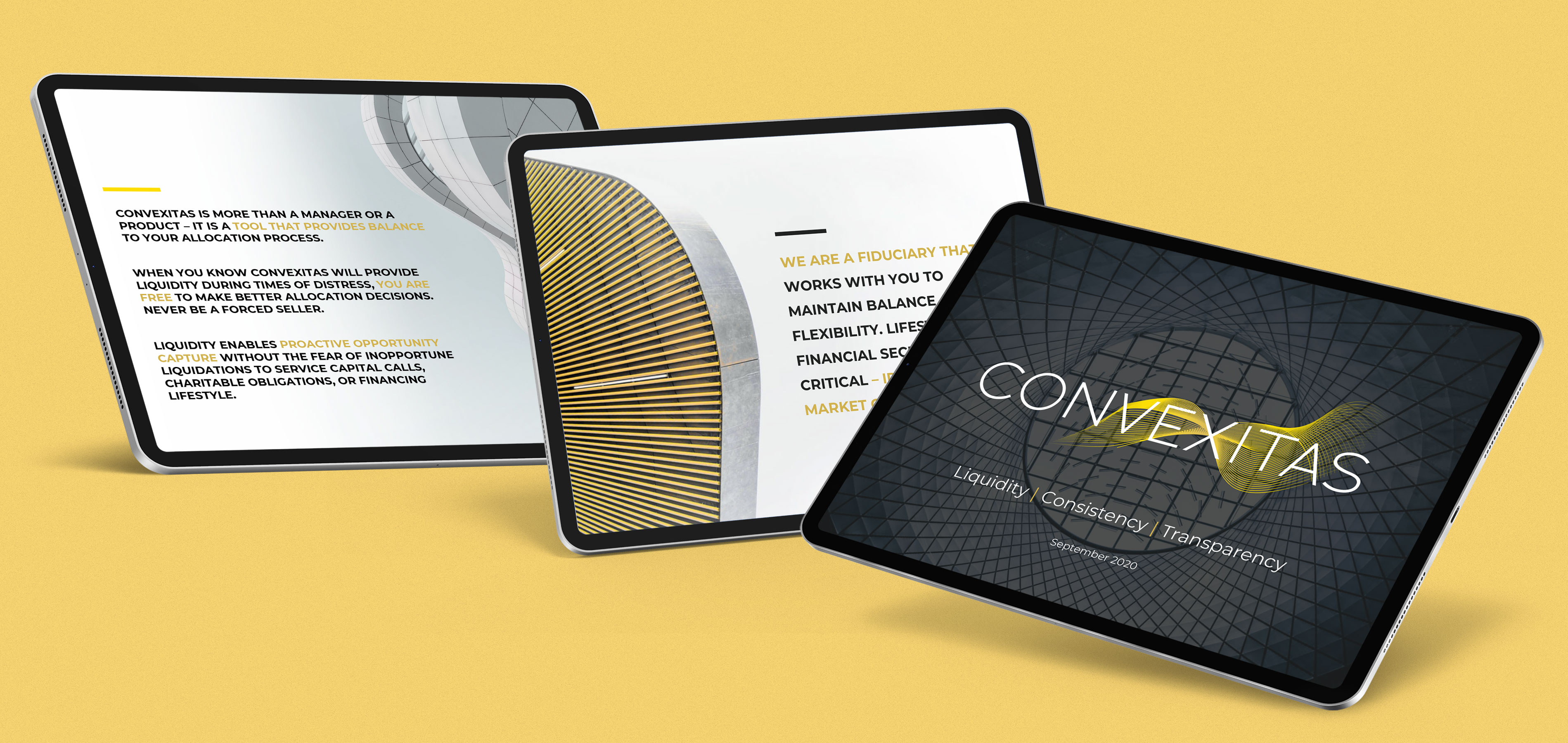 PPMs, DDQs and other due diligence materials
Reporting and investor communications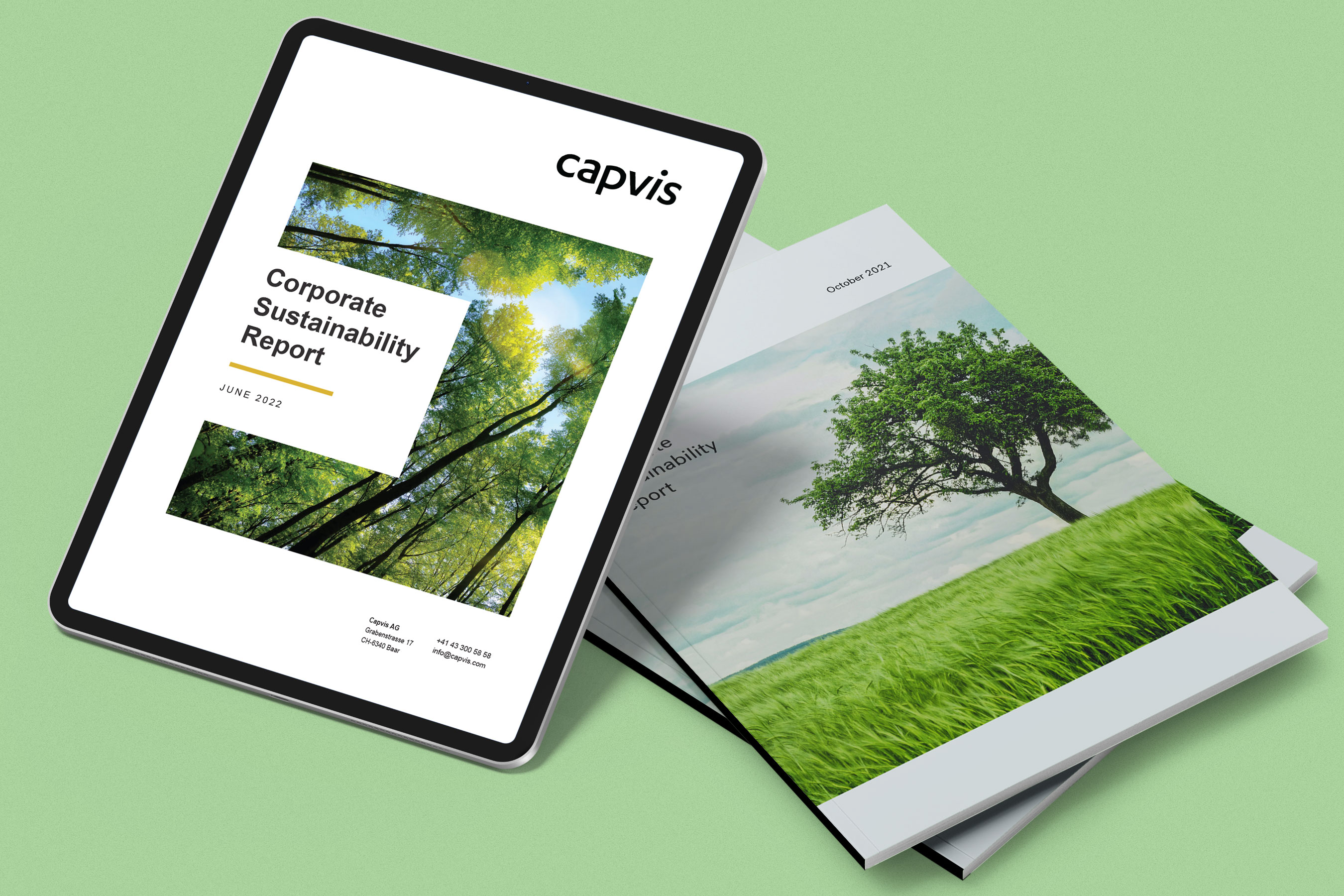 Sign up to email alerts
Browser Compatibility Notice
Welcome to MJ Hudson. Please note, this website will not function as intended on Internet Explorer.
For the full experience, we recommended viewing this website on a modern browser, such as Edge, Google Chrome or Mozilla Firefox.