MJ Hudson law firm
MJ Hudson began life as a law firm and law remains central to all we do.
Founded as the "alternative assets law firm" we still pride ourselves on being a strong alternative to the magic circle and white shoe institutions. Whilst we recruit from these firms and share their focus on quality and reliability, we have a reputation for being more practical and more commercial. Our services run from concept to execution and can blend in a wide variety of other services and expertise, along the way. As a result, we spot unanticipated consequences and hidden opportunities that others might miss.
Important Links
Who we work with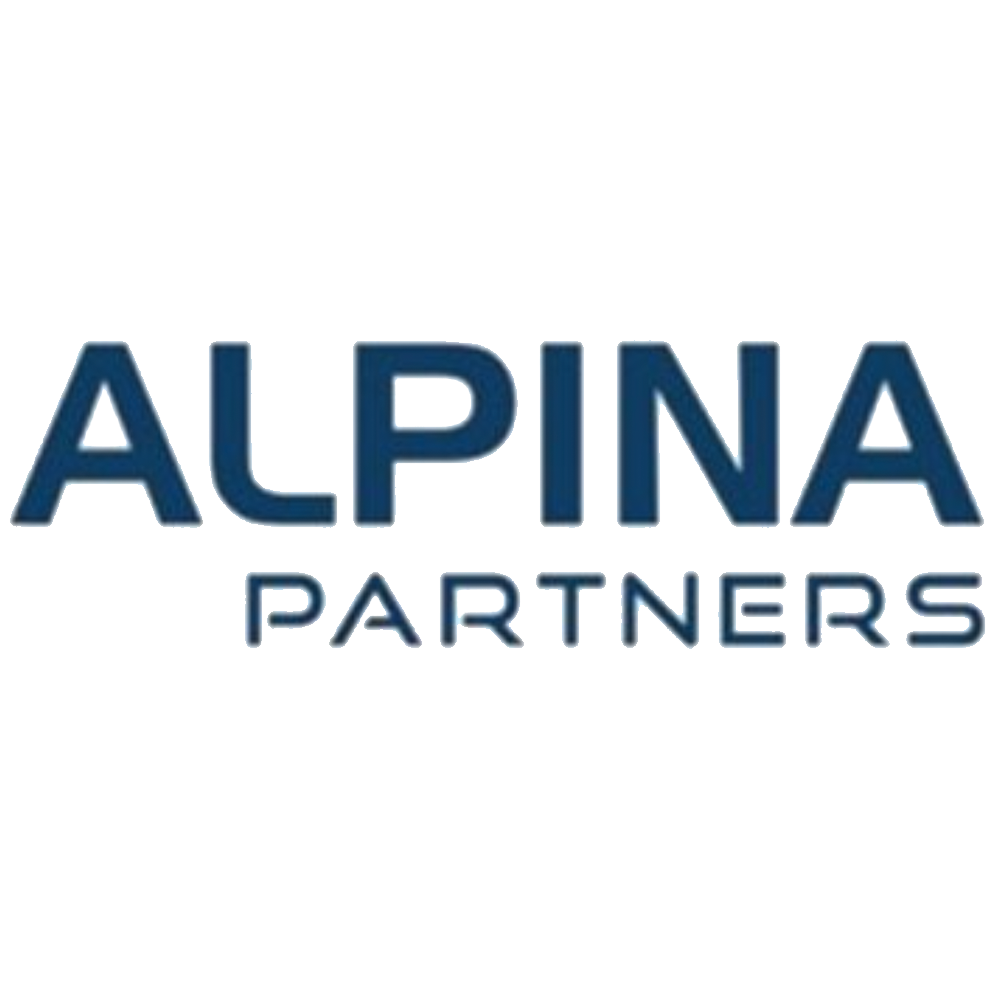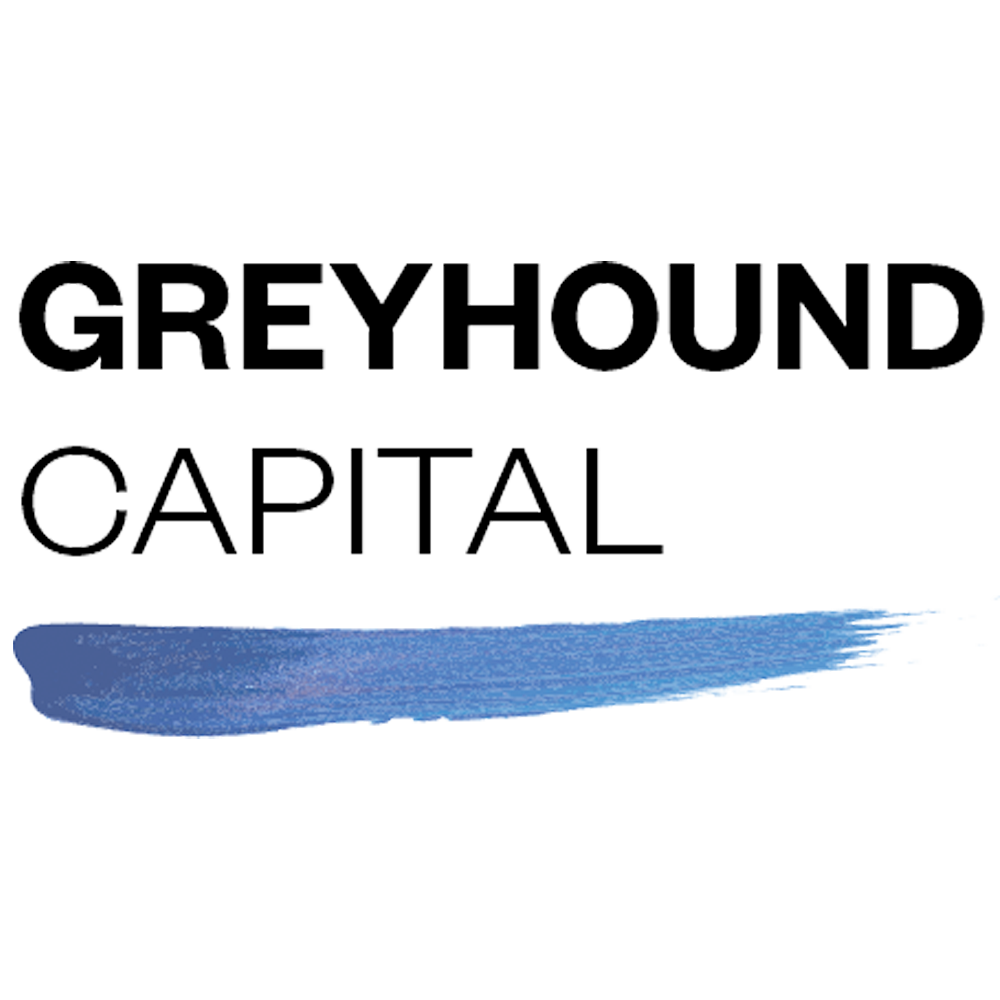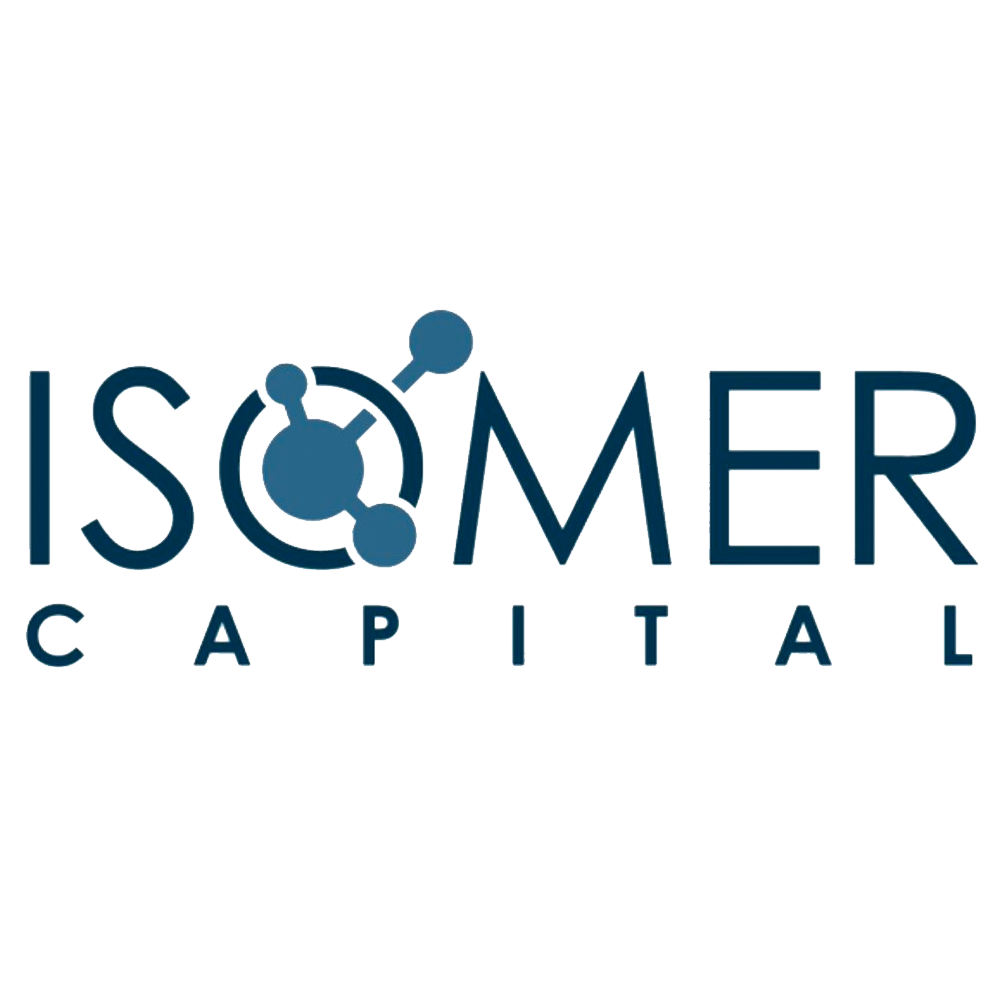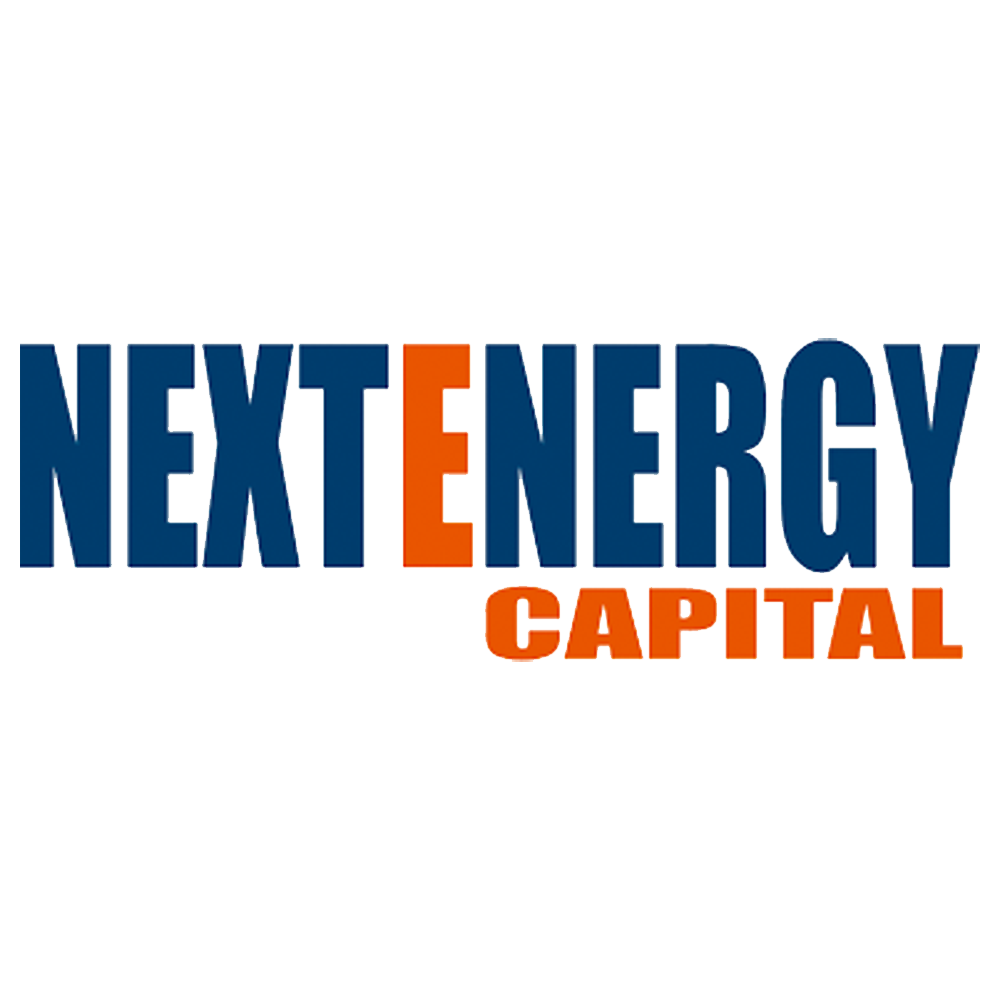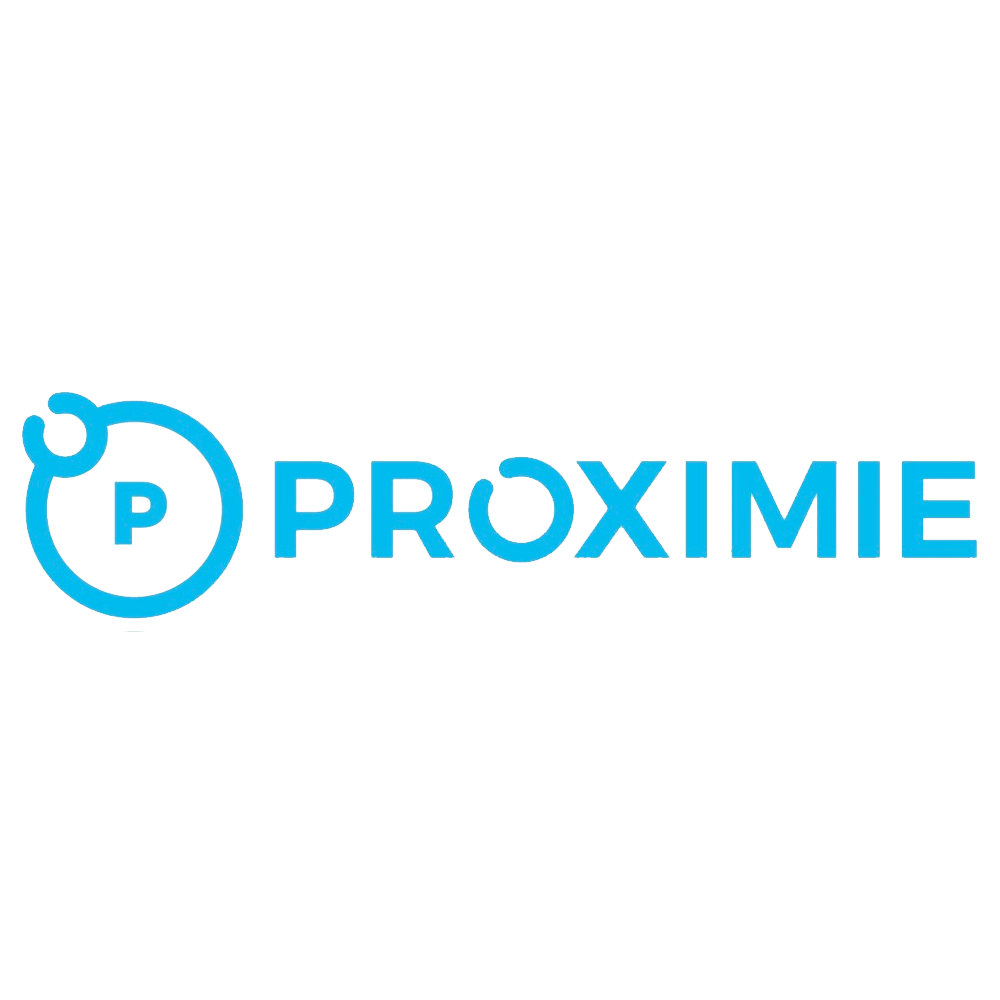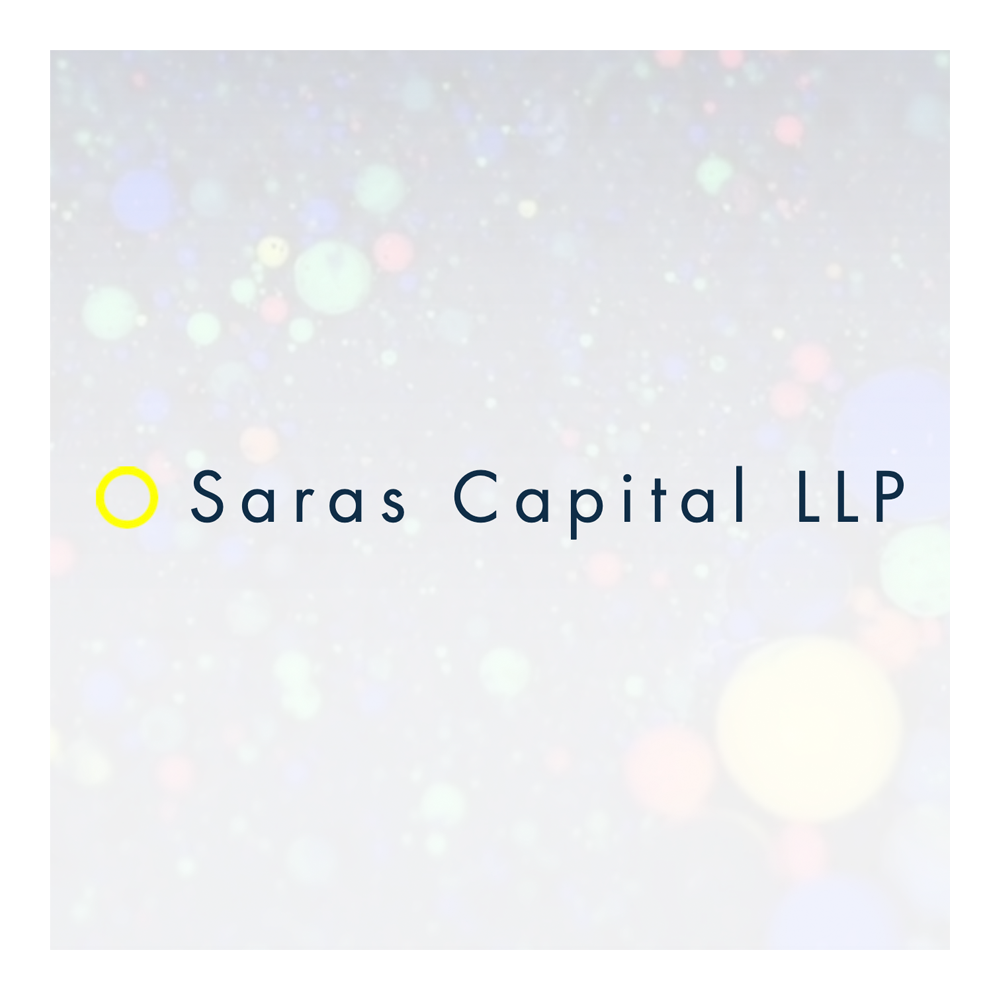 Our latest research
Research
MJ Hudson Private Equity Fund Terms Research – 7th Edition
This research, conducted by MJ Hudson's legal team, analyses the key economic and non-economic terms, across a significant sample of private equity funds that came to market or closed in 2021. We aim to provide both LPs and GPs with an enhanced understanding of the current strengths and weaknesses of the fundamental terms impacting private equity funds.
Sign up to email alerts