NextEnergy Capital
NextEnergy Capital
Legal Advice / PPM / Asset Management / Private Equity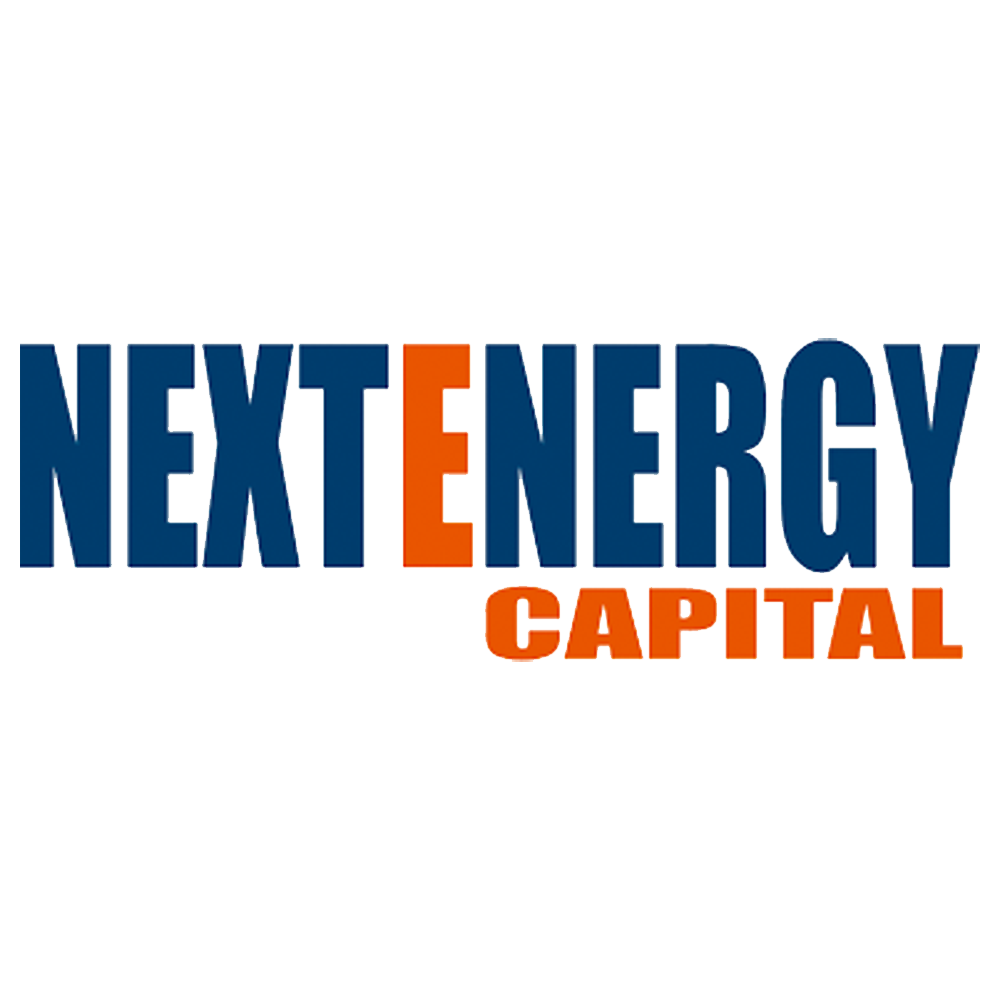 About NextEnergy Capital
NextEnergy Capital was founded in 2007 to become the leading specialist investment and asset manager in the solar sector. Their key areas of operation are: Asset Management, Private Equity, Principal Investments and Listed Funds. They believe in the sustainable energy investment opportunity and aim to generate a more sustainable future by leading the transition to clean energy.
Background
MJ Hudson advised NextEnergy Capital's first closing of NextPower III LP (NP III), a solar energy fund, securing initial commitments of c.US$160m. NP III's investment strategy is to invest in new-build solar photovoltaic (PV) projects internationally. NP III is expected to build a diversified portfolio that, when fully invested, will comprise an estimated 50 to 150 individual solar PV plants.
Our approach
As part of an integrated advisory service, MJ Hudson Law provided NextEnergy with legal advice, from both London and Guernsey, whilst MJ Hudson IR & Marketing Solutions advised on preparation of the private placement memorandum (PPM) and investor pitch documents. The combined legal and investor relations offering on the preparation of the PPM in particular made the process of delivering this document more streamlined. Further, the joint London and Guernsey legal service allowed MJ Hudson to act as a single source of legal advice on the complex interplay between the two jurisdictions.
Business development contact:
Please complete the form, below, and we will get back to you soon.
Sign up to email alerts