Lauren Radford
Fund performance analytics
Vice President
Please complete the form, below, and we will get back to you soon.
Lauren Radford is Vice President of Fund performance analytics at MJ Hudson.
Lauren is an experienced financial professional, having worked for near ten years with fund managers, investors and advisers in alternative investments. Most recently specialising in responsible investment and venture capital. Lauren is the co-founder of a Women in VC network and a member of the EISA female leaders working group to try to help promote and engage more women in this field.
Experience
Prior to joining MJ Hudson, Lauren worked at a number of law firms within the city, including Pritchard Englefield, Deutsche Bank (legal department), and Kaim Todner.
Qualifications
Economics (BA), St Mary's College, Durham University
Graduate Diploma in Law (GDL), BPP University
Law (LLB), BPP University
Postgraduate Diploma in Legal Practice (LPC), BPP University
In this guide, we will highlight key terms, phrases and words which are currently the most important and regularly used in Venture Capital (VC) and give the reader not just definitions, but also where applicable, practical examples and context.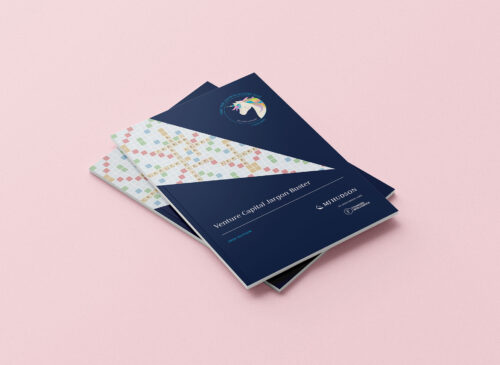 Guide
Venture Capital Jargon Buster
We set out our process, detailing what each of the Factors are, the rationale for each, and how we assess and score the Sub-factors. This methodology is not an exhaustive treatment of all Factors reflected in our approach, but it should enable the reader to understand the key considerations in our analysis.
Guide
Tax-Advantaged Investments Ratings Methodology
webinar
The rise of zebras over unicorns – trends in venture capital investing
Lauren Radford, Danis Shafrakin and Kjartan Rist in a conversation with Concentric - the leading European activist VC firm. Topics include: European VC, hunting zebras, VC activism, early stage investing and more.
"MJ Hudson Allenbridge has publishd the inaugural edition of its VCT Spotlight Report. The report features information on all the VCTs fundraising in the 2019/20 tax year and provide a viewpoint of the current landscape (and performance)."
– Featured November 27, 2019