Matthew Craig-Greene
IR & marketing solutions
Chief Marketing Officer, Managing Director
Please complete the form, below, and we will get back to you soon.
Alongside his responsibilities as Chief Marketing Officer for MJ Hudson, Matthew leads the Investor relations & marketing service line. He advises clients on all aspects of positioning and communications, particularly in regards to attracting and retaining investors.
Matthew is an active networker in the alternative assets industries and a frequent speaker at conferences and workshops. He has been a judge of the Private Equity Africa Awards since their inception.
Qualifications
Modern and Medieval languages, St Catherine's College, University of Oxford
Private Equity Programme, Saïd Business School, University of Oxford
Fundraising and Investor Relations Masterclass, InvestEurope
Expertise
Recent client work
developing the name, visual identity and positioning for a new private equity fund manager, spinning out of two established firm
helping a private family office present a clear investment strategy in order to attract third party capital
developing a new set of fundraising materials and supporting multilingual corporate website for Jadeberg Partners
helping the private equity service lines of a major bank to better understand market perception and planning a strategy to improve market share
developing a consistent online and social media presence for a fund services group, specialising in smaller, fast-growing managers
This year's research, we analyse the current economic terms and conditions of private equity and venture capital funds, comparing the results with the findings of our previous research. This research conducted by MJ Hudson's legal team provides both LPs and GPs with an enhanced understanding of the current strengths and weaknesses of the fundamental economic,...
Research
MJ Hudson's Private Equity Fund Terms Research 2021 – 6th Edition
This quick-start guide will walk you through the process of optimising your LinkedIn profile and strategy in order to build your network, grow your voice within your industry, and connect with potential investors and portfolio companies. MJ Hudson saw a 400% increase in followers in a single year from adapting this process.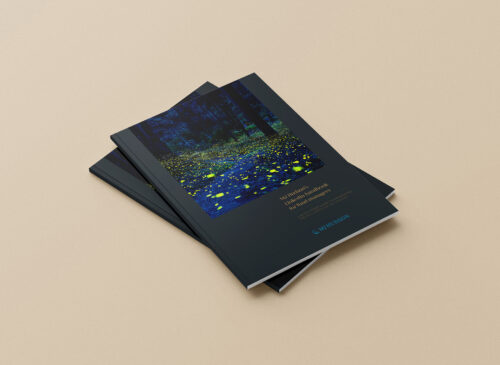 Guide
LinkedIn Handbook for Fund Managers
"Activists are increasing pressure on asset managers to stop supporting regimes that abuse their own citizens."
– Quoted July 13, 2021