Mike Booth
Regulatory solutions
Partner
Please complete the form, below, and we will get back to you soon.
Mike joined MJ Hudson in the Autumn of 2019 and heads up our Regulatory solutions practice which includes both its appointed representative solutions and its regulatory consulting practice. He also acts as the Head of Compliance for MJ Hudson's two FCA regulated entities.
Experience
Mike initially trained at Deloitte and was there for 8 years. Prior to joining MJ Hudson, he was a UK Regulatory Director at Eversheds Sutherland for 4 years. He has also spent 14+ months working at the financial services authority.
Expertise
Appointed representative services
FCA direct authorisation solutions
Privacy and data protection solutions
Recent client work
crypto exchange: providing regulatory and financial crime advice to a cryptoasset business to obtain the necessary licences from the Financial Conduct Authority
loan and Investment Based Crowd-funding platform: working with investment, finance and compliance teams to produce a wind-down plan for the firm's two business lines
infrastructure Fund Manager: providing advice on the marketing of investments funds in the EU
client money and assets: advising various private equity and venture capital firms on matters arising due to recent audits of their client money and safeguarding arrangements
Interests
Mike is married with a three-year-old daughter, he enjoys playing tennis at his local club, swimming, walking and reading. Mike used to camp out at Wimbledon for many years to get tickets before his aging body decided that this was no longer a good idea.
In this guide, we will highlight key terms, phrases and words which are currently the most important and regularly used in Venture Capital (VC) and give the reader not just definitions, but also where applicable, practical examples and context.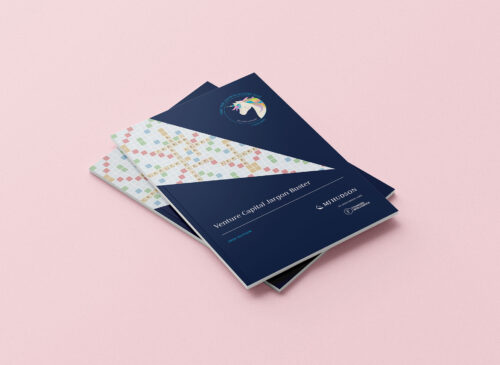 Guide
Venture Capital Jargon Buster
Regulatory, market and financial pressures continue to erode transitional asset management industry margins. These pressures have promoted many to consider how their businesses are structured and which functions remain core and which can be outsourced. We review the background to these pressures and considers the arguments to outsource an Investment Manager's trading capabilities.
Market reviews
Outsourced Trading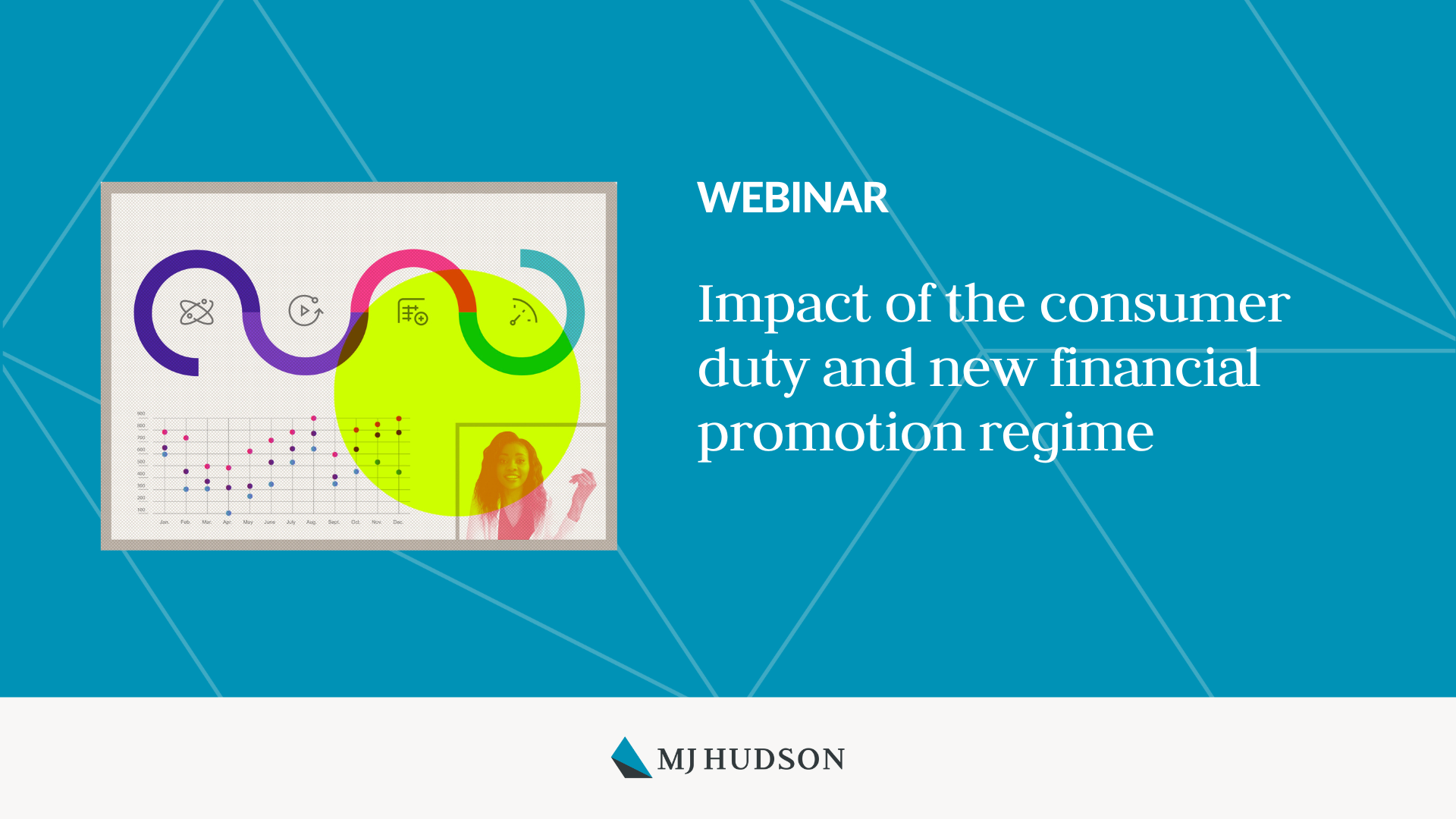 webinar
Impact of the consumer duty and new financial promotion regime
Mike Booth discussed how the management and marketing of private funds in the UK will be impacted by the new Consumer Duty, and the next steps for those marketing and managing private funds.
webinar
COVID-19 – how may it impact your regulatory capital position
Mike Booth covers everything COVID and capital including: eligible capital resources, government support surrounding furloughed employees and bank loans, required reporting to the FCA, regulatory capital shortfall.
"Europe regulator warns of conflicts of interest between risk and portfolio managers in AIFMD delegation model."
– Quoted September 29, 2020