ESG & sustainability
Pursue responsible investing strategies that deliver real value and impact.
Our current economic system has brought unprecedented levels of welfare and prosperity. Yet, in many ways, this has come at a great cost. The time has come to forge a new path; to transition to a more sustainable economy.
At MJ Hudson we believe that this structural shift presents opportunities to asset owners, asset managers and corporates alike, and our ESG and sustainability team support a vast array of clients across the private markets spectrum.
With over 12 years of experience in this space, our international team of highly-skilled consultants provide the necessary expertise required to help your business realise the unique opportunities for value creation associated with this transition.
To visit our ESG Advantage platform, please click below:
Who we work with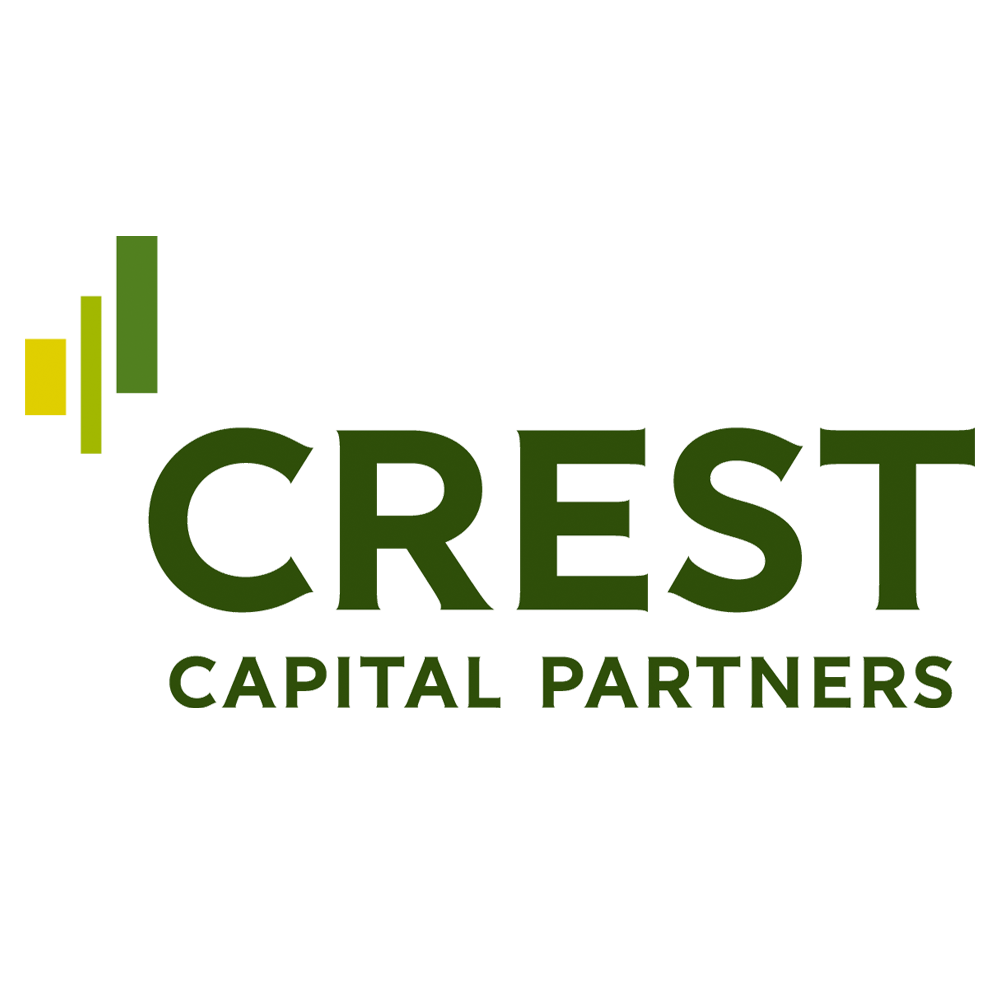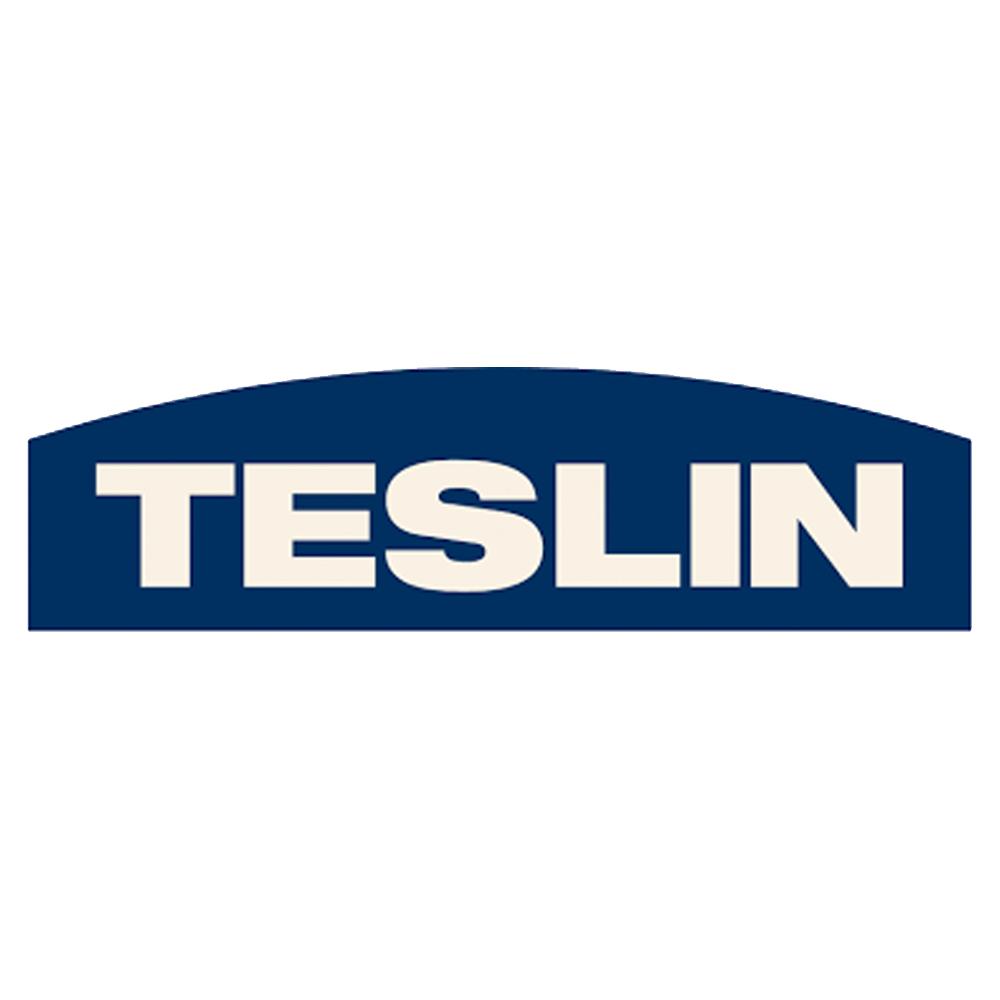 What we do
Carbon & climate insights
Understand and accelerate the journey along your carbon reduction pathway.
Our carbon and climate team is dedicated to helping you achieve your net-zero ambitions.
We provide private markets investors and their portfolio companies with tailored insights into carbon and climate-related opportunities, offering end-to-end support, from climate risk assessments and benchmarking, through decarbonisation roadmapping to ongoing monitoring and reporting.
The Carbon & Climate team is asset-agnostic, serving clients from every industry, geography, and at any stage in the journey towards net zero. We support both firms that have just started to decarbonise and industry frontrunners wanting to go the extra mile.
We can provide guidance on carbon and climate as a stand-alone service, or as a fully integrated element of our wider ESG advisory and digital offering.
Digital ESG solutions
Delivering MJ Hudson's established ESG assessment methodology and insight framework via our digital platform.
MJ Hudson's digital ESG solutions offer a range of products designed to address the growing and varying needs of investors, asset managers as well as portfolio companies and assets themselves, delivered in an innovative and ready-to-use digital platform.
Utilising a pre-built workflow to identify key themes, and streamline the collection and aggregation of data, the ESG Advantage platform leverages MJ Hudson's proven ESG assessment methodology and insight framework. This enables private market clients to simplify, standardise and streamline ESG assessments, empowering them to identify relevant ESG themes, highlight value creation opportunities and risks and importantly take action and track progress over time.
Our regulatory models help clients understand and adhere to relevant regulatory requirements. Our EU Taxonomy tool calculates an alignment percentage at company and fund level, indicating the proportion of revenue that is derived from taxonomy-aligned activities. We also offer a digital SFDR solution that collects data related to the EU's Sustainable Finance Disclosure Regulation (SFDR) and produces required disclosures. Finally, a carbon footprinting tool based on the Greenhouse Gas Protocal helps businesses to calculate their scope 1, 2 and 3 carbon footprint and provides guidance and market place partners to support them on their road to carbon neutrality.
Our digital ESG solutions are best suited to clients who are looking to assess, monitor and report on ESG themes with access to our ESG and sustainability experts when needed.
Click here to learn more about our award-winning ESG Advantage platform.
ESG due diligence
Conducting a deep dive on ESG performance and exposure to sustainability risks and opportunities.
Discerning insights into a business' future potential are critical to an investment's success. Now more than ever, the looking glass used to glean these insights must be supplemented with an ESG lens.
Our team of ESG and sustainability experts are experienced in conducting due diligence on companies and funds to rigorously assess current ESG performance and value creation potential. MJ Hudson takes a two-step approach in creating a due diligence report; first focussing on risk assessments pre-closing, followed by the identification of strategic opportunities post-closing.
ESG due diligence can also be carried out on managers on behalf of investors to ascertain whether the manager is practicing what they preach when it comes to investing sustainably.
Our due diligence work is designed to protect your interests, inform your business decisions and ultimately identify opportunities for value extraction through ESG that may have been overlooked or misunderstood.
ESG engagement and monitoring
Engaging with portfolio companies and fund managers to drive progress and value creation through ESG.
One of the most effective ways of driving positive real change is through engagement. In private markets, the opportunity is even more pronounced.
With vast experience to draw upon, our ESG and sustainability team ensure that the most material considerations for your business are focussed on. In doing so, we can help you determine the optimal approach for your portfolio, driving sustainable change, meeting regulatory requirements and satisfying stakeholder demands.
With a robust monitoring programme in place to identify exposures and opportunities, the positive outcomes sought by engagement activities are enhanced further still, and your portfolio will benefit from a more sustainable ESG profile.
ESG insights and training
Sharing our expertise and providing you with the tools to upgrade your ESG knowledge.
The ESG landscape is constantly changing, and so is the relevance of it to your business.
If knowledge is power, then education around incorporating ESG into daily decision-making will be a crucial step in preparing your business for the advent of a more sustainable future. With over 15 years experience in private markets and ESG, MJ Hudson's ESG and sustainability experts are well-equipped to provide your business with tailored training that will focus on what matters most to your business and your stakeholders.
Whether you are only just beginning your journey or are looking for ways to upgrade your existing ESG knowledge, we can organise sessions with your team to share our expertise on ESG and sustainability topics, provide guidance on best practices and update with relevant developments in the market.
Dependent on your needs and ambitions, our insights and training are available either as a one-off session or part of an ongoing programme that will help your business remain at the forefront of this ever-evolving topic.
ESG policy and approach
Creating best-in-class ESG policies and frameworks, tailored to your business.
An ESG policy and approach is the foundation upon which your sustainability credentials typically rest, and the anchor to which your performance is tied. As sustainability begins to take center-stage within private markets, it is crucial that investors and fund managers are clearly communicating how ESG is integrated into their business. Defining what ESG means and how it influences the value proposition is of the utmost strategic importance.
Working collaboratively with investors and managers, our ESG and sustainability experts can create bespoke policy documents that reflect each client's ambition level and in-house views on various ESG and responsible investment topics. Based on MJ Hudson's proprietary framework - the 10 common elements of an ESG policy - we can ensure that your approach is aligned with leading frameworks and typical best practice in the industry.
The result is a comprehensive and best-in-class ESG policy that differentiate our clients from peers and future proof their business.
Investor reporting
Producing clear, concise and powerful reporting tools to track and communicate progress on ESG and sustainability.
ESG reporting is not only a powerful tool to track and communicate progress, but an often overlooked method of communicating leadership to your investors.
The investor reporting we typically create, incorporates:
a summary of your ESG policies and approach, risk exposures of the portfolio;
internal and external benchmarking;
ESG assessments of each portfolio company alongside targets and objectives for the coming reporting period; and
company best practices supported by case studies
Though this is by no means a one-size-fits-all approach. Each element is tailored specifically to reflect the nuances of your business. Industry standards, for example UN PRI, GRI, SASB, TCFD, or the EU Taxonomy can be integrated to give further guidance to reporting.
Critically, our approach highlights quantitative metrics and KPIs that enhance transparency and lends a greater degree of legitimacy to your businesses commitment to ESG and sustainability.
Utilising MJ Hudson's proprietary data platform, we have optimised and streamlined the data gathering processes, allowing for detailed and tailored information aggregation that leverages off MJ Hudson's established and proven methodologies.
The resulting report will be a comprehensive and holistic document that will act as a one-stop shop for your stakeholders to assess your ESG management and performance.
Standards and regulatory alignment
Providing support in analysis, alignment and implementation related to the EU's Sustainable Finance Action Plan.
MJ Hudson's regulatory solutions help private market asset owners and managers to comply and align with the EU's evolving Sustainable Finance Action Plan, particularly in relation to SFDR and the EU Taxonomy.
Our experts can not only help relieve the sustainability-related regulatory burden, allowing our clients to focus on what they do best, but also drive value creation by demonstrating how each business is at the forefront of the latest sustainable investing developments.
Creating robust sustainability-related disclosure policies, assisting with the latest reporting required under SFDR, and assessing portfolio alignment with the EU Taxonomy are just a few examples of the ways we support our clients on their regulatory journey.
Our thinking
This regulation requires all financial market participants who offer green products (e.g., Article 8 and 9) within the EU to report on the EU Taxonomy alignment of these products from 2022 onwards. Download this guide gain an insight into what you need to know about the EU Taxonomy and how we at MJ Hudson can help you meet its disclosure requirements.
In this white paper, MJ Hudson's ESG & sustainability team share best practices for consistent carbon footprint reporting at the company level, using a simple five-step process.
White paper
A concise guide to carbon footprint reporting – Scope 1, 2 and 3
service snapshot
Our ESG & sustainability services
At MJ Hudson we believe that this structural shift presents opportunities to asset owners, asset managers and corporates alike. Our ESG and sustainability team support an array of clients across the private markets spectrum.
webinar
The alpha in ESG (north America)
With 10+ years of experience with ESG in private equity, MJ Hudson shares our knowledge. Ebel Kemeling discusses: creating value with ESG, principles to follow and what good ESG management looks like.
Sign up to email alerts