Examples of our work
IR & marketing solutions
Don't expect to find ideas for your next website, pitchbook or email campaign on this page.
The work we do for each of our clients is tailored specifically to them: that's why it works. If you are ready to try a different approach, welcome - you are going to like it here. But, if you are just trying to fit in, we might not be a good fit for you.
Who we work with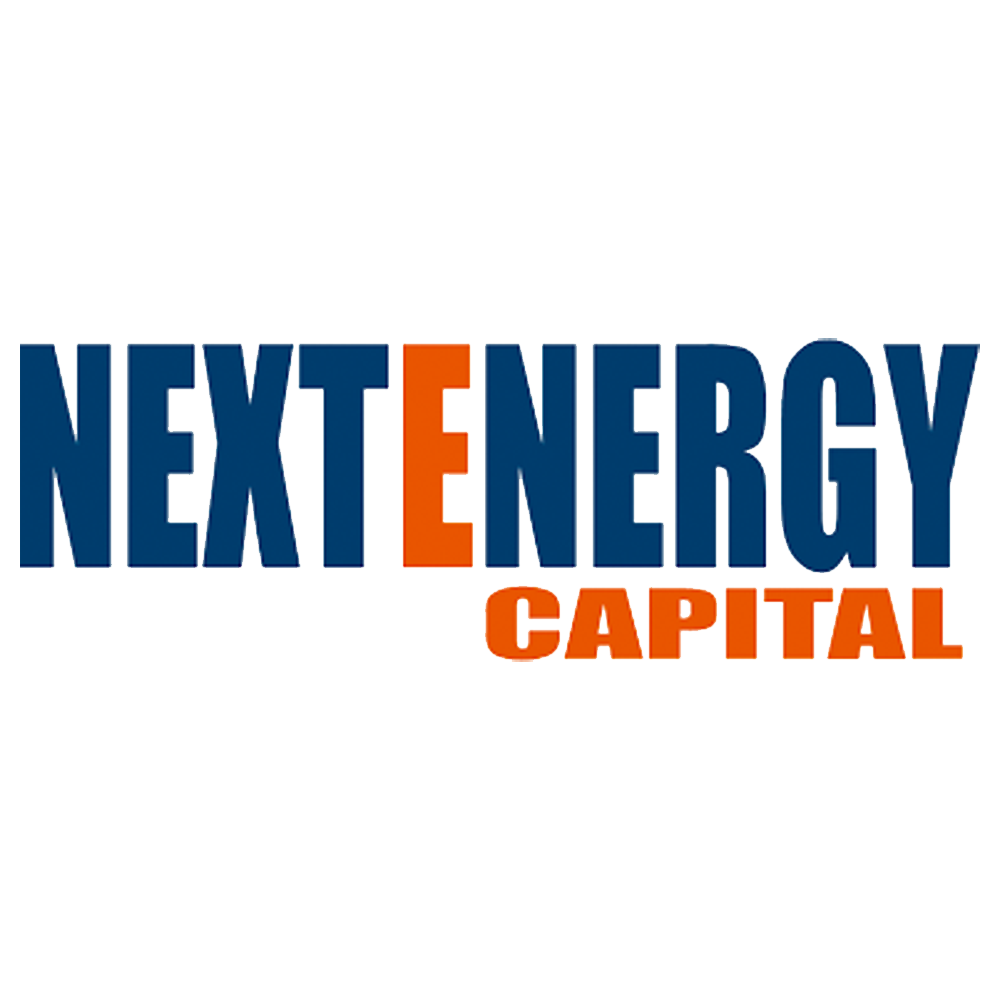 Our thinking
This quick-start guide will walk you through the process of optimising your LinkedIn profile and strategy in order to build your network, grow your voice within your industry, and connect with potential investors and portfolio companies. MJ Hudson saw a 400% increase in followers in a single year from adapting this process.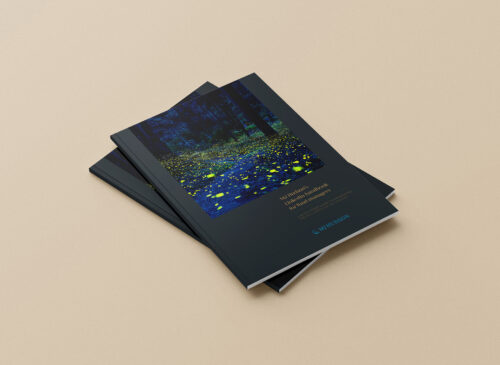 Guide
LinkedIn Handbook for Fund Managers
As an extension of our research with eVestment Private Markets into the work-life balance of professionals in the private markets industry, MJ Hudson surveyed an additional 379 participants, to find out how working from home has impacted their career, communications, health and lifestyle.
Research
How is working from home working out?
webinar
Learn how to use marketing analytics to profile investor interest
Kyle Dunn discusses smarter marketing for alternative assets fund managers. Kyle covers: the importance of building awareness across a diverse LP audience, lead scoring for GPs, relevant online tools to effectively profile LP interest and more.
Sign up to email alerts