Finance and restructuring law
Our capabilities span the full range of contemporary restructuring, fund and portfolio financing, insolvency and turnaround matters, including UK and cross-border refinancings, workouts, distressed transactions and corporate insolvencies.
MJ Hudson's restructuring, finance and insolvency practice advises financial institutions, debt and equity investors, companies and directors on the legal and practical challenges they face if they, or the assets to which they are exposed, are under stress or are distressed.
Whether the solution takes the form of a covenant reset/repayment holiday, a refinancing of existing debt, a fresh financing or a more structured solution such as a reorganisation, restructuring or even an insolvency process, MJ Hudson has a clear understanding of the areas of concern and potential liabilities for those involved, and is able to provide reassuring and timely advice in what may be new and unknown situations.
The practice draws expertise and experience from across the firm's practice areas including capital markets, corporate transactions, tax and regulation to provide clients with comprehensive solutions to complex issues. Typical engagements include:
restructuring, re-sets or refinancing of corporate debt (inc. senior and mezzanine bank debt, high yield bonds, shareholder/sponsor debt)
credit and security reviews, contingency planning, risks/"fatal flaw" analyses
representation of purchasers and sellers who routinely or opportunistically acquire or sell distressed assets
specialty lending and rescue financing to companies in financial stress or those undergoing a turnaround
"loan to own" or "loan to influence" activist situations
advising credit funds on direct lending matters across the capital structure and credit spectrum
claims trading as part of a buy low, sell high strategy or to exercise control in a debtor's insolvency
advice on UK insolvency procedures and board advisory (inc. directors' duties in the 'twilight' period pre-insolvency)
To learn more about other services provided by our law firm, please click below:
Who we work with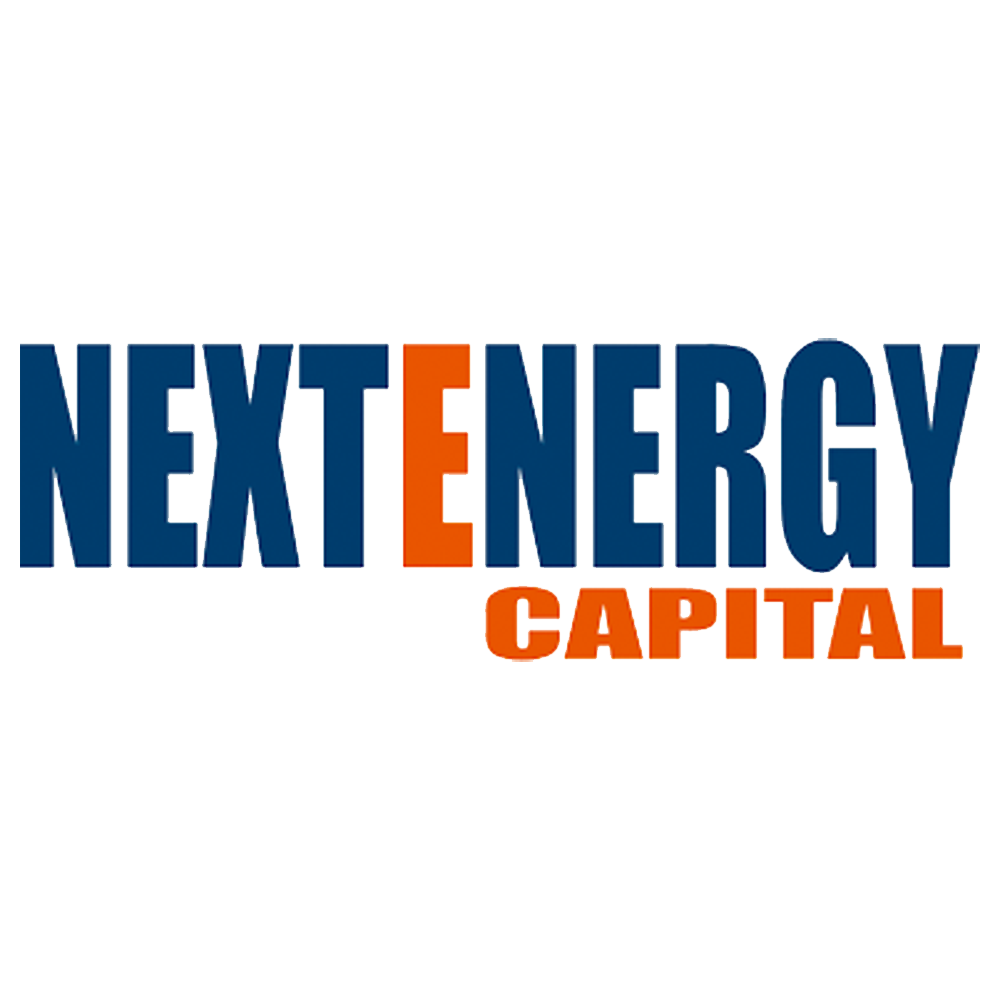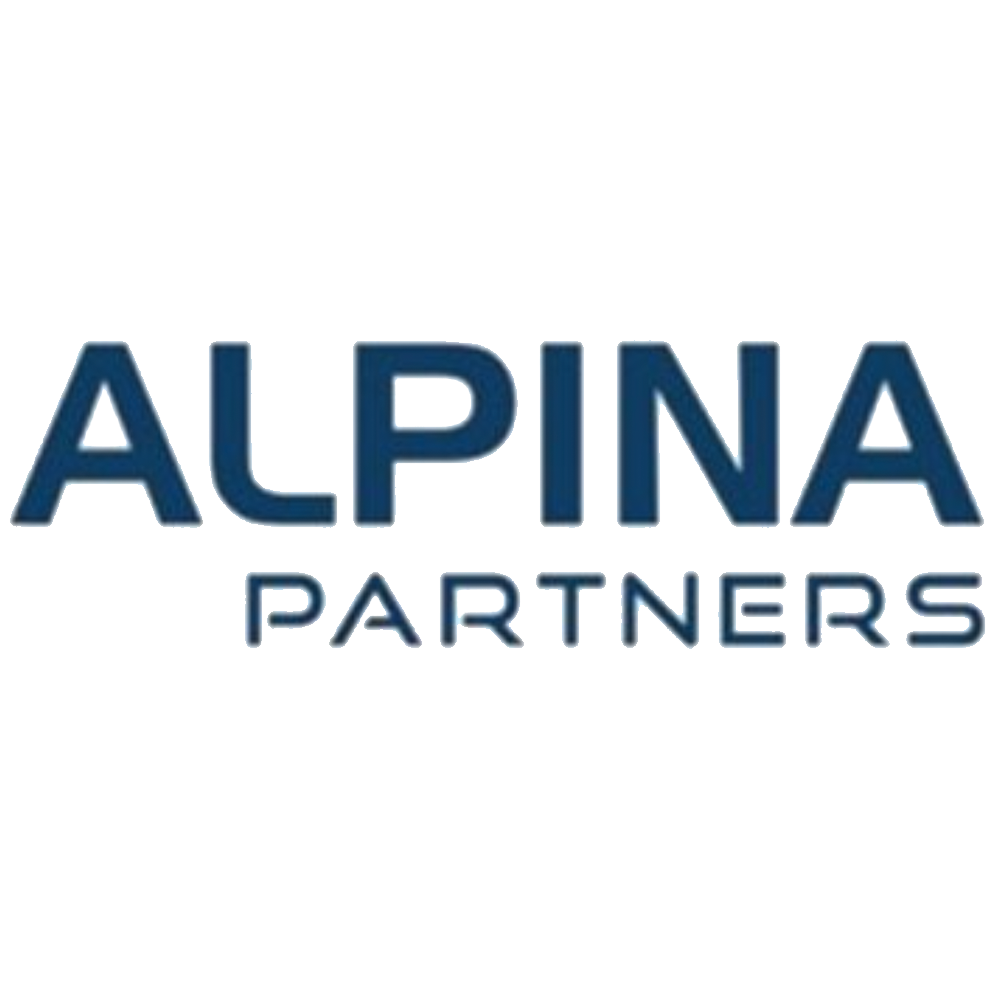 What we do
Acquisition finance
MJ Hudson advises financial institutions, private equity houses, alternative asset managers and corporates involved in leveraged acquisition financing transactions.
We advise on the senior, mezzanine and junior debt finance aspects of corporate acquisitions and in relation to the funding structures required in these transactions.
Acting for lenders and borrowers means we see issues from all angles and this enables us to provide holistic and pragmatic advice. We help clients achieve the funding structures they require whilst ensuring that the lending arrangement is workable and not unduly restrictive.
In particular, we provide advice on the following:
loan agreements in relation to a wide range of acquisition facilities, including term loans, revolving credit and ancillary facilities
security arrangements in relation to corporate and leveraged acquisitions (both UK and cross-border)
intercreditor arrangements, including deeds of priority and subordination issues
We emphasise a team approach meaning that our finance team also works closely with our corporate M&A and private equity practices. The experience of our teams allows us to understand the key issues facing our clients and to provide commercial solutions that help to achieve our client's objectives more efficiently.
Distressed debt and insolvency advisory
Distressed debt
We understand the mindset of distressed debt investors and are adept at advising on distressed investments: from early credit and documentary review through the life cycle of the investment and encompassing activist strategies (including litigation, if required) until exit.
We use our market and legal insight to create solutions which will be appealing to distressed investors and use this experience to our advantage when acting for corporates and other stakeholders.
We also represent secondary market participants in relation to the acquisition and disposal of debt products and insolvency-related claims using LMA documents or bespoke agreements either as part of a buy low, sell high strategy or to exercise control in a debtor's insolvency.
Insolvency advisory
In a changing financial and economic climate, companies, their directors or stakeholders facing or concerned about insolvency, encounter complex legal and commercial challenges.
We have a clear understanding of the areas of concern and potential liabilities and are able to provide reassuring and timely advice in what may be new and unknown situations.
We assess the situation, identify the risks and opportunities, and consider the merits of each option (or combination of options) for the various stakeholders in order to preserve value and maximise recoveries.
Distressed equity investments
MJ Hudson regularly advises investment institutions and companies on equity and quasi-equity investments (including convertibles and unsecured shareholder debt) and distressed acquisitions and disposals. This means we are perfectly placed to review the efficacy and operation of investment documentation, including complex equity waterfalls, the rights and trigger points attaching to preference and growth shares, structurally subordinated equity and the interplay of consents, pre-emptions and minority rights.
Our finance team's deep knowledge of the secured lending and corporate bond markets also permits us to anticipate and prepare for the likely hotspots in any negotiation, distressed refinancing/reorganisation or workout.
For an example of our work, click here.
Financial restructuring and distressed transactions
Utilise the firm's restructuring capabilities, which span the full range of contemporary restructuring and distressed issues.
The nature of distressed situations means that there are often additional pressures in achieving and implementing a solution, whether through a restructuring transaction or other means of turnaround. In these cases, it is vital that legal advice is clear, pragmatic and able to be delivered according to an accelerated timeline.
The firm's capabilities span the full range of restructuring and distressed transactions. We have capabilities across a wide range of industry types and serve a broad range of clients including financial institutions, PE houses, hedge funds and corporates.
On the transactional side, we have strong and extensive relationships which are required to get solutions to the table. We draw together expertise from across the firm's various practice areas including corporate M&A, capital markets, tax and regulation to provide clients with comprehensive solutions to complex issues.
With distressed acquisitions, our corporate team work side by side with the firm's restructuring and insolvency team to maximize clients' prospects for achieving a successful acquisition. Critical to the success of our engagements is a deep understanding of insolvency laws and the ways in which these procedures can be implemented to the advantage of our clients. Whether a distressed target is acquired in classic fashion or through a formal insolvency proceeding, our collective experience enables our clients to achieve their business goals in this complex area of law.
In today's legal market, value-added service and sophisticated advice does not just entail legal expertise. Where appropriate, we successfully put our firm's relationships and industry knowledge to work for our clients through introductions to transaction flow and co-investment opportunities. We aim to create value for parties interesting in acquiring or disposing of financially distressed companies or assets.
For an example of our work, click here.
Fund finance
Whether you are establishing a capital call facility or negotiating an acquisition facility, our fund finance team can help you achieve the right result.
MJ Hudson has experience advising financial institutions, alternative lenders and private equity funds on a broad range of upstream and downstream facilities at all levels of the capital structure.
Working as part of our market leading funds practice, we focus our efforts on transactions that are uniquely challenging in order to fully leverage our skill and expertise to better serve our clients.
We are able to advise on an array of fund-related financing structures which include:
secured and unsecured subscription facilities to bridge capital calls, provide working capital and make investments
secondaries financing
hybrid facilities
asset backed facilities
leveraged or acquisition finance facilities
fund due diligence and review of fund documents
Our team work together with our specialist tax and regulatory experts on fund finance transactions and have a comprehensive understanding of the current legal and commercial issues relevant to all parties.
Refinancings and corporate reorganisations
MJ Hudson advises financial institutions, private equity houses, alternative asset managers and corporates undertaking group reorganisations, demergers and refinancings of their or their portfolio companies' existing debt facilities.
The combined strength of the firm's deep experience in corporate transactions, financial restructuring and leveraged finance allows MJ Hudson to offer an integrated and comprehensive service, including in respect of:
corporate reorganisations, including intra-group transfers, business transfers, distributions in specie, share buy-backs, share capital restructurings, debt-for-equity swaps, stamp duty exemption applications
covenant resets, extensions and restatements of credit facilities
restructuring of security interests
existing debt refinancings across all levels of the capital structure
We ensure that our advice and recommendations are concise, practical and aimed at finding a workable solution, especially when dealing with complicated cross‐border issues. We also draw on the firm's capabilities in establishing and managing complex corporate structures to ensure that stakeholders are involved in the implementation of any reorganisation that is required.
Tax advice and structuring
The MJ Hudson Tax team can make your local or international transaction run smoothly by giving you practical and robust advice on tax-efficient financing structures.
We can help you understand the implications for your stakeholders of choosing UK or international debt, the application of double tax treaties and the use of subsidiary structures.
Sign up to email alerts