M&A and corporate law
Our M&A and corporate law team provides expert advice that is commercial, pragmatic and value for money, whether you are a corporate, private equity fund, family office, founder or director.
MJ Hudson's private equity transactions and corporate law team provides expert legal advice to sponsors, managers and investee/target companies on domestic and cross-border corporate transactions. We work across the full spectrum of private market investments, from venture and growth investments to buyouts. Our strong corporate and private equity transactional team drawn from 'magic circle' firms and other leading international firms. Clients praise our entrepreneurial approach, commercial outlook and dedication to getting the deal over the line, regardless of the obstacles.
MJ Hudson has strong working relationships with leading law firms in all major jurisdictions, and its senior team have deep expertise in managing cross-border transactions and local legal counsel to deliver a seamless, cost-effective service.
In addition, the firm has a network of consultants and UK partner firms who can provide specialist input in areas such as tax, IP, employment and pensions as and when required. This allows us to select the best specialist for each transaction.
To learn more about other services provided by our law firm, please click below:
Who we work with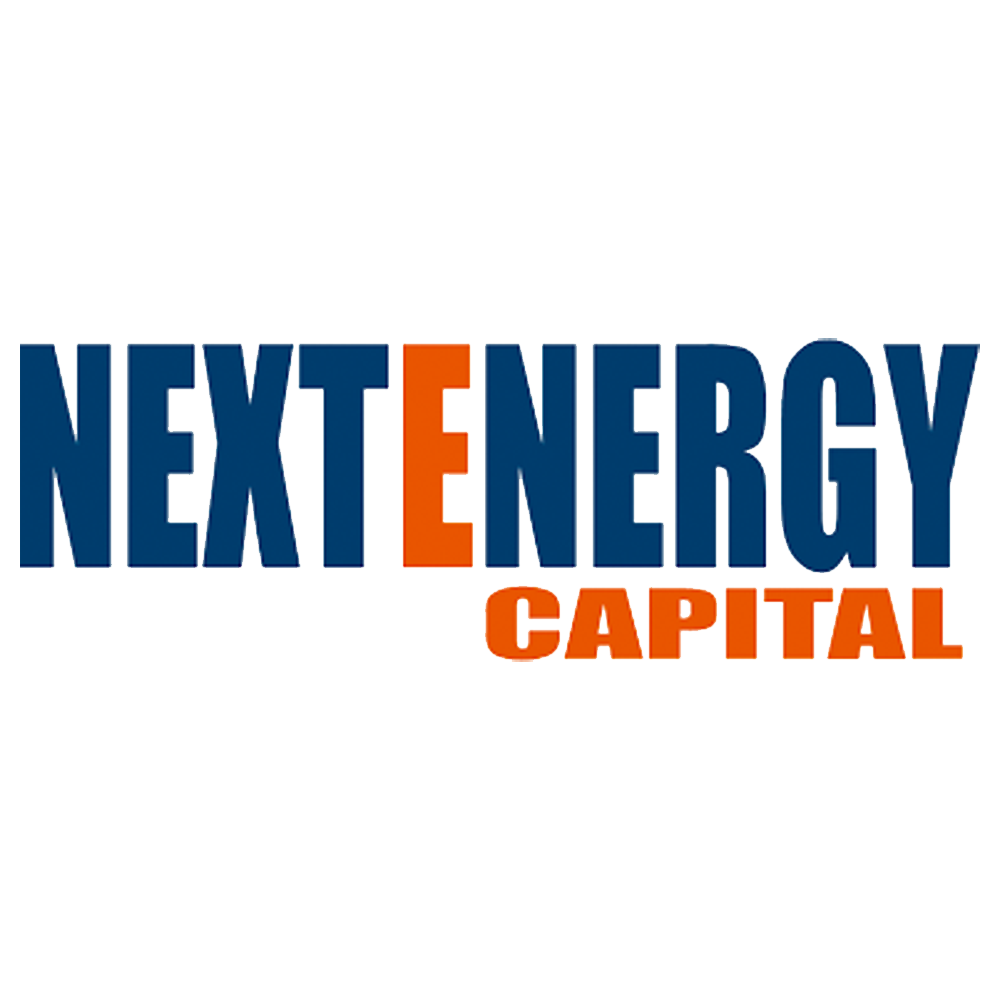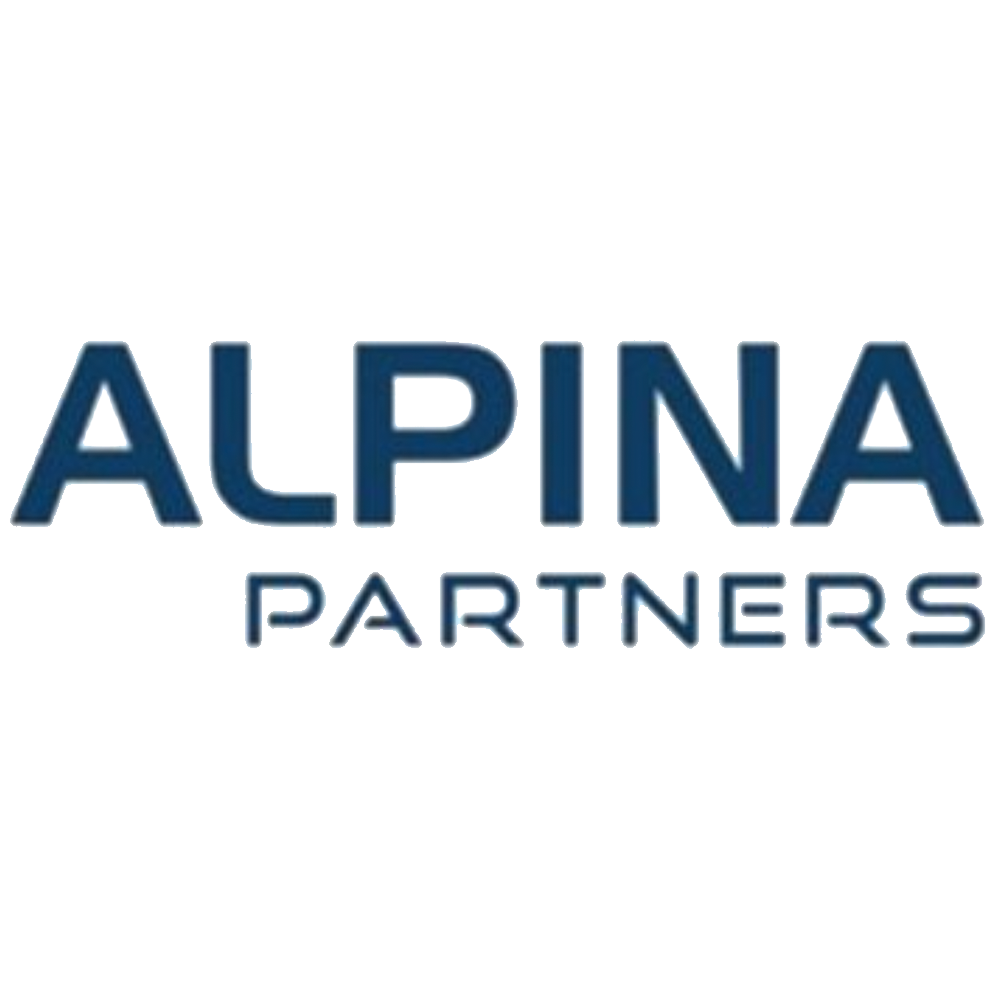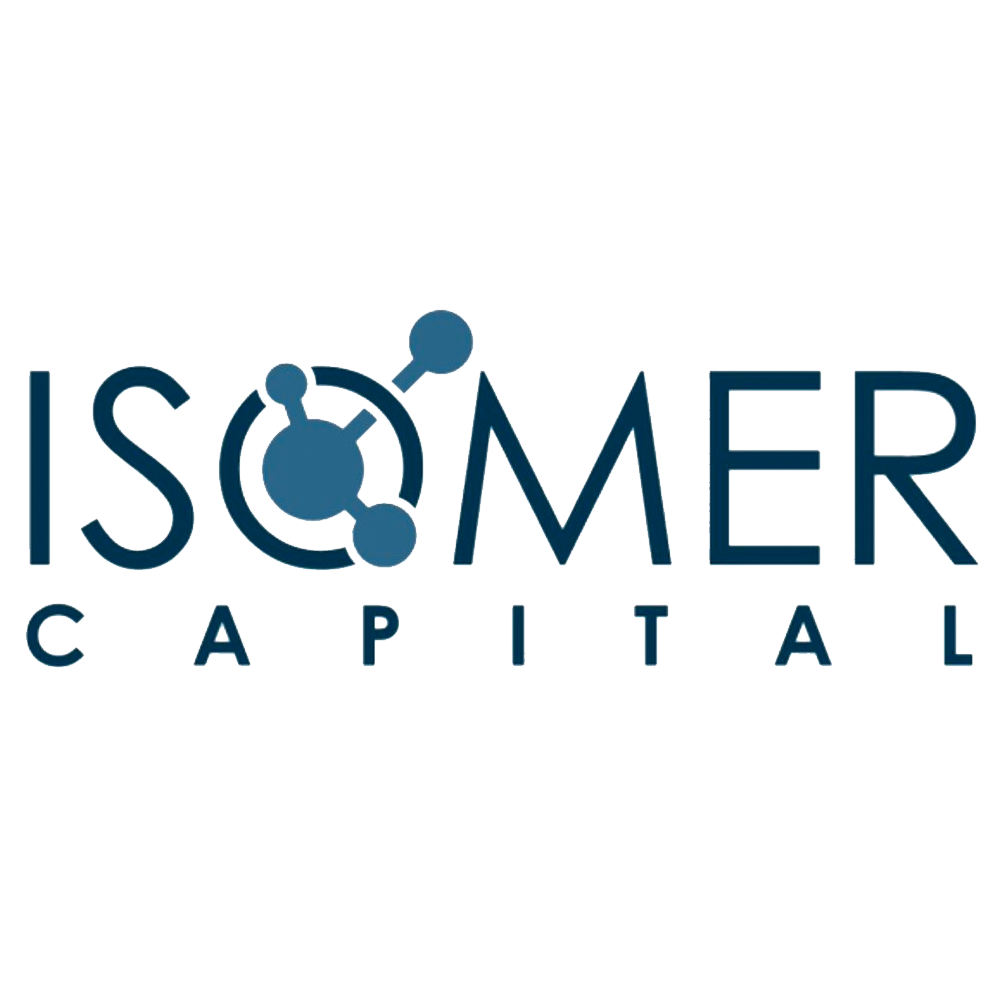 What we do
Acquisition finance
MJ Hudson advises financial institutions, private equity houses, alternative asset managers and corporates involved in leveraged acquisition financing transactions.
We advise on the senior, mezzanine and junior debt finance aspects of corporate acquisitions and in relation to the funding structures required in these transactions.
Acting for lenders and borrowers means we see issues from all angles and this enables us to provide holistic and pragmatic advice. We help clients achieve the funding structures they require whilst ensuring that the lending arrangement is workable and not unduly restrictive.
In particular, we provide advice on the following:
loan agreements in relation to a wide range of acquisition facilities, including term loans, revolving credit and ancillary facilities;
security arrangements in relation to corporate and leveraged acquisitions (both UK and cross-border); and
intercreditor arrangements, including deeds of priority and subordination issues.
We emphasise a team approach meaning that our finance team also works closely with our corporate M&A and private equity practices. The experience of our teams allows us to understand the key issues facing our clients and to provide commercial solutions that help to achieve our client's objectives more efficiently.
Advising management teams on buyouts and MBIs
Achieve the best commercial outcome in negotiations with the sellers of a business.
A management buyout (MBO) or management buy-in (MBI) can be an attractive opportunity for those involved. Particularly in a competitive sale process, these transactions can be time sensitive, complex and time consuming. Commercial, focused legal advice is required to help MBO and MBI teams successfully navigate these challenges.
We provide commercial, solution focused legal advice to guide MBO and MBI teams through the transaction process. We use our experience to minimise any issues that may arise and proactively manage transactions to ensure that, particularly in an MBO, existing management can remain focused on running the business. Our experience covers a broad range of sectors and the team has particular experience advising on transactions involving asset management and financial services firms.
We help MBO and MBI teams.
Capital markets
Raise capital on the equity and debt capital markets, through a variety of offering structures, on- and offshore.
Private structures can often be limited in the pools of investor money that they can access, particularly from institutions. A listing enables a structure to demonstrate that it adheres to the standards of transparency and governance of a regulated market, which can be of significant comfort to investors.
While a listed structure may have broader appeal and can enhance both the visibility and profile of an investment proposition, the variety of structures and exchanges available – and the regulatory and administrative burden associated – can be difficult to navigate.
Our capital markets expertise covers equity and debt capital markets, with exchange listings of a broad array of offering structures. With offices and expertise in London, the Channel Islands, and in continental Europe, MJ Hudson is perfectly placed to advise on initial listings or subsequent debt or equity fundraisings on any European Stock Exchange.
MJ Hudson is also authorised to act as sponsor for listing investment vehicles and specialist securities on the Channel Islands Securities Exchange, allowing us to provide a complete service for our clients.
We will assist and advise you on every aspect of the listing process, including preparing and structuring your fund to be an appropriate listed vehicle and producing any associated marketing materials. We will also advise on your continuing obligations once listing is achieved.
With our advice and structuring expertise, you can ensure that you have in place the optimum structure for your fundraising and all of the support you need.
Distressed debt and insolvency advisory
Distressed debt
We understand the mindset of distressed debt investors and are adept at advising on distressed investments: from early credit and documentary review through the life cycle of the investment, encompassing activist strategies (including litigation, if required) until exit.
We use our market and legal insight to create solutions which will be appealing to distressed investors and use this experience to our advantage when acting for corporates and other stakeholders.
We also represent secondary market participants in relation to the acquisition and disposal of debt products and insolvency-related claims using LMA documents or bespoke agreements either as part of a buy low, sell high strategy or to exercise control in a debtor's insolvency.
Insolvency advisory
In a changing financial and economic climate, companies, their directors or stakeholders facing or concerned about insolvency, encounter complex legal and commercial challenges.
We have a clear understanding of the areas of concern and potential liabilities and are able to provide reassuring and timely advice in what may be new and unknown situations.
We assess the situation, identify the risks and opportunities, and consider the merits of each option (or combination of options) for the various stakeholders in order to preserve value and maximise recoveries.
Distressed equity investments
MJ Hudson regularly advises investment institutions and companies on equity and quasi-equity investments (including convertibles and unsecured shareholder debt) and distressed acquisitions and disposals. This means we are perfectly placed to review the efficacy and operation of investment documentation, including complex equity waterfalls, the rights and trigger points attaching to preference and growth shares, structurally subordinated equity and the interplay of consents, pre-emptions and minority rights.
Our finance team's deep knowledge of the secured lending and corporate bond markets also permits us to anticipate and prepare for the likely hotspots in any negotiation, distressed refinancing/reorganisation or workout.
For an example of our work, click here.
Financial restructuring and distressed transactions
Utilise the firm's restructuring capabilities, which span the full range of contemporary restructuring and distressed issues.
The nature of distressed situations means that there are often additional pressures in achieving and implementing a solution, whether through a restructuring transaction or other means of turnaround. In these cases, it is vital that legal advice is clear, pragmatic and able to be delivered according to an accelerated timeline.
The firm's capabilities span the full range of restructuring and distressed transactions. We have capabilities across a wide range of industry types and serve a broad range of clients including financial institutions, PE houses, hedge funds and corporates.
On the transactional side, we have strong and extensive relationships which are required to get solutions to the table. We draw together expertise from across the firm's various practice areas including corporate M&A, capital markets, tax and regulation to provide clients with comprehensive solutions to complex issues.
With distressed acquisitions, our corporate team work side by side with the firm's restructuring and insolvency team to maximize clients' prospects for achieving a successful acquisition. Critical to the success of our engagements is a deep understanding of insolvency laws and the ways in which these procedures can be implemented to the advantage of our clients. Whether a distressed target is acquired in classic fashion or through a formal insolvency proceeding, our collective experience enables our clients to achieve their business goals in this complex area of law.
In today's legal market, value-added service and sophisticated advice does not just entail legal expertise. Where appropriate, we successfully put our firm's relationships and industry knowledge to work for our clients through introductions to transaction flow and co-investment opportunities. We aim to create value for parties interesting in acquiring or disposing of financially distressed companies or assets.
For an example of our work, click here.
Minority acquisitions and investments
MJ Hudson's M&A team advises financial institutions, private equity houses, alternative asset managers and corporates acquiring minority positions in mature and growth companies, ranging from small strategic stakes to significant non-controlling minority interests.
Our VC and startups team also advises founders, companies, angel investors and venture capital houses on seed and follow-on investment rounds, allowing MJ Hudson to advise its clients on minority investments in companies at all stages of their evolution.
For an example of our minority acquisitions and investments work, click here.
Refinancings and corporate reorganisations
MJ Hudson advises financial institutions, private equity houses, alternative asset managers and corporates undertaking group reorganisations, demergers and refinancings of their or their portfolio companies' existing debt facilities.
The combined strength of the firm's deep experience in corporate transactions, financial restructuring and leveraged finance allows MJ Hudson to offer an integrated and comprehensive service, including in respect of:
corporate reorganisations, including intra-group transfers, business transfers, distributions in specie, share buy-backs, share capital restructurings, debt-for-equity swaps, stamp duty exemption applications
covenant resets, extensions and restatements of credit facilities
restructuring of security interests
existing debt refinancings across all levels of the capital structure
We ensure that our advice and recommendations are concise, practical and aimed at finding a workable solution, especially when dealing with complicated cross‐border issues. We also draw on the firm's capabilities in establishing and managing complex corporate structures to ensure that stakeholders are involved in the implementation of any reorganisation that is required.
Tax advice and structuring
Ensure optimal tax treatment through efficient structuring and proactive advice.
Tax can be the key determiner for how a transaction is structured; in fact, most of our legal mandates include some element of tax advice. The MJ Hudson tax team is closely integrated with other departments, so clients can expect seamless transaction support for UK and international acquisitions, disposals, joint ventures and other investments.
UK and international funds can be confident that investments and disposals will be optimally structured. We routinely work with, and have extensive contacts in, all commonly used foreign jurisdictions, and are ready to put to work our UK and international tax experience in coordinating multiple foreign counsel to solve the complications arising from global tax and regulatory regimes. We are accustomed to accommodating exacting preferences from management and investors, whether they are pension funds, private equity funds, development finance institutions, sovereign wealth funds or family offices.
We advise on the full range of UK and cross-border transactions, with a particular focus on corporate transactions for private equity, venture, debt and hedge funds.
We are routinely involved at the forefront of the constantly evolving asset management industry, where we engage with industry bodies and tax authorities in the development and review of UK and international tax policy and legislation.
Our thinking
This research, conducted by MJ Hudson's legal team, analyses the key economic and non-economic terms, across a significant sample of private equity funds that came to market or closed in 2021. We aim to provide both LPs and GPs with an enhanced understanding of the current strengths and weaknesses of the fundamental terms impacting private equity funds.
Research
MJ Hudson Private Equity Fund Terms Research – 7th Edition
webinar
Future fund convertible loan – teach-in clinic on key commercial terms
We walk-through key commercial terms of the CLA – including a focus on technical provisions, such as conversion triggers, redemption rights, MFN. Later, we discuss implications for companies signing up to the CLA.
Sign up to email alerts